Justin Bieber Photographed With Kendall Jenner After Romantic Vacation With Selena Gomez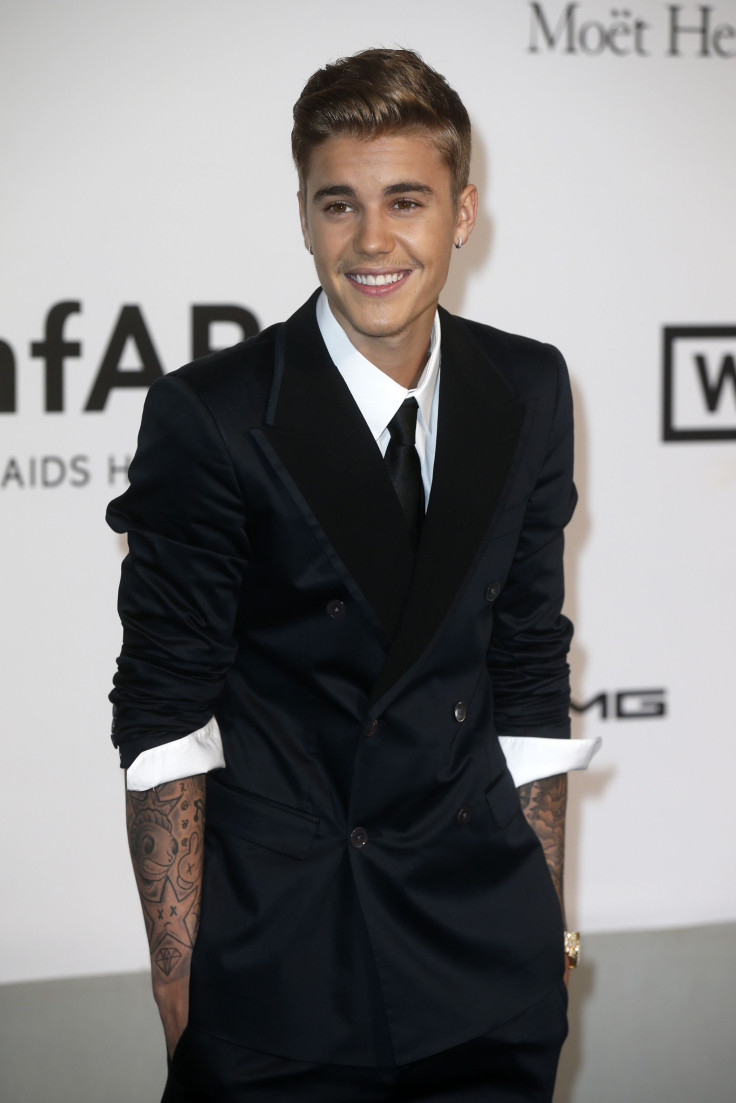 Justin Bieber has been pretty busy hanging out in Paris this week. The singer's visit comes on the heels of Fashion Week, which drew many celebrities to the city. The latest Bieber news from Paris comes in the form of a photo showing him leaving dinner with friend Kendall Jenner, which you can see here, according to Us Weekly.
Jenner, a model and half-sister to Kim Kardashian, is a long time friend of Bieber and was in town modeling during the Fashion Week festivities. Jenner appeared in multiple fashion shows during the week-long event, reports Us Weekly, including one for Chanel. The two were spotted at the French restaurant Ferdi on Tuesday night, Sept. 30, enjoying dinner and champagne.
TMZ reports that Bieber had some trouble following dinner later that night. Apparently, upon arriving at this hotel after the dinner (still wearing the same curious army camouflage outfit as in the picture with Jenner) he became entangled in an altercation with paparazzi outside. Bieber and his entourage pushed through the group of photographers where the singer allegedly threw a punch at one of the paparazzi.
While Bieber is still in Paris clubbing with Jenner, Kardashian and girlfriend Selena Gomez, it remains to be seen what other antics the singer will get into during his European excursion. Bieber and Gomez were recently in St. Martin in the Caribbean on vacation. Gomez joined Bieber in Paris shortly after the trip.
What do you think of Justin Bieber's paparazzi altercation? Tweet your thoughts to @Ja9GarofaloTV.
© Copyright IBTimes 2023. All rights reserved.