Justin Bieber Wants to Get Married and be a Daddy Soon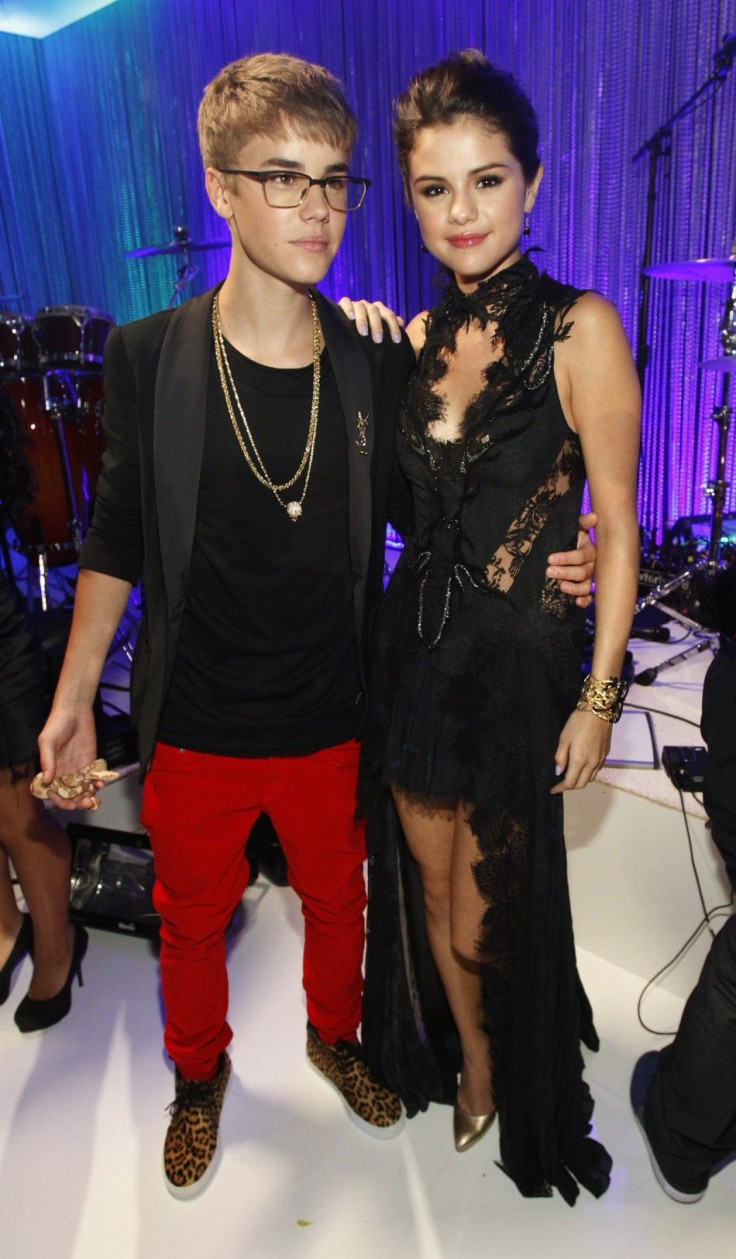 Teen icon and singer Justin Bieber seems to be taking things a little too fast in his life. There have been reports earlier that Justin Bieber is a little too immature and Selena has not been able to cope up with his immaturity.
But this time, what Justin has said, seems like a little too much to be coming from a 17-year-old.
The teenager says, that he wants to get married and make babies in a few years. Was Selena there in his mind when he said about getting married soon?
Bieber gave the statement at the New York Fashion Week at the Dolce & Gabbana boutique. He told this to Women's Wear Daily on Thursday when he was asked about where he sees himself five years down the line.
Well, by 25 or 26, I want to see myself, like, married or start looking for a family. I want to be a young dad. I want to be able to have done what I wanted to do - to be successful, to do a movie or whatever. But if the time is right, I definitely want to be married by 25. he said in reply.
A few days ago, Selena Gomez had told the media that she is not looking forward to getting married any time soon, and also, that people should stop taking them seriously. But Bieber also made it clear that he is not looking forward to get married immediately.
One thing - I'm not looking to get married now, he said.
© Copyright IBTimes 2023. All rights reserved.