Justin Bieber's $135 perfume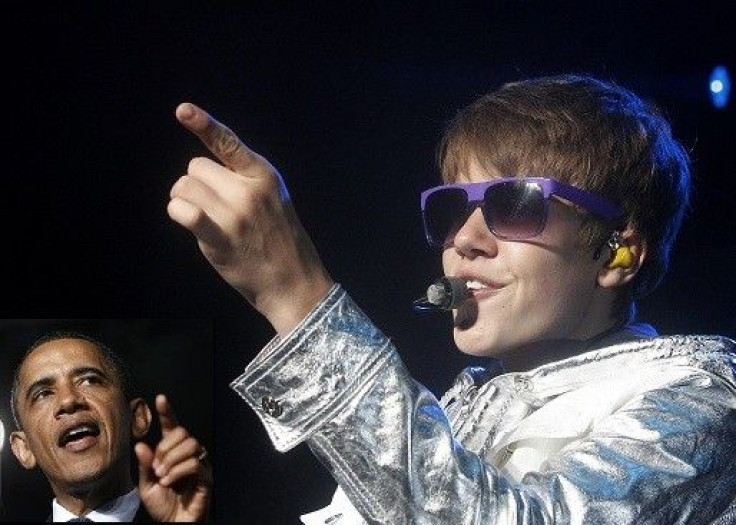 Justin Bieber is in New York City today promoting his new perfume at Macy's in Herald Square. The singer's new perfume 'Someday' comes in a $135 package and the first 350 fans to purchase it get to meet Biebs and even take a photo with him.
Bieber will be at Macy's at 2:30 p.m. but his adoring fans have been lined up outside of Macy's since 7 a.m. on Tuesday. Yes, that's two days sitting on New York City sidewalks all for $135 perfume and the chance to meet their well-coifed dreamboat.
[Source: LA Times]
Check out the commercial for Bieber's perfume below. It looks a bit like a Fabio 'I Can't Believe It's Not Butter' commerical.
© Copyright IBTimes 2023. All rights reserved.