Justin Surprises Selena at Los Angeles Staples Center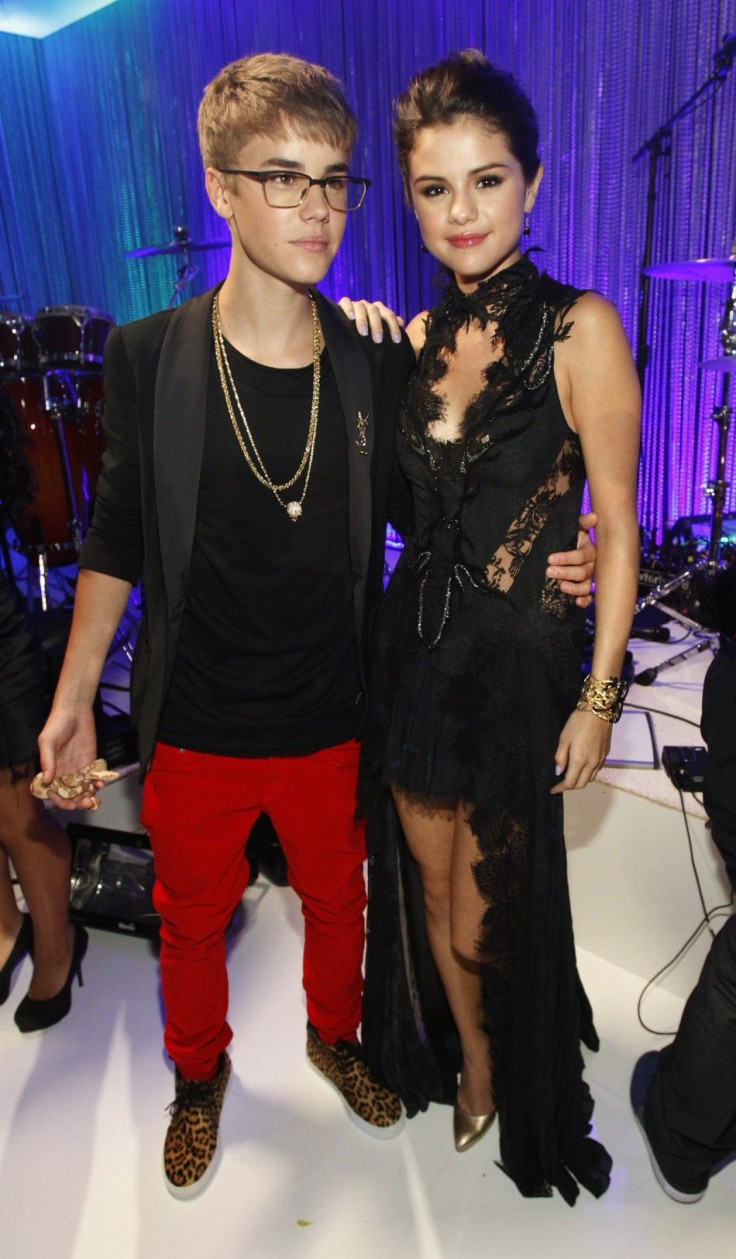 Despite all the rumors of Justin-Selena break-up, and all the analysis and over-analysis of the media if they should still stay together, the cute couple is going strong.
And whats new? Justin Bieber has done one of the most romantic things a girl can possibly dream of.
A TMZ report said that he surprised his lady love Selena Gomez when he booked the entire Staples Center in L.A. for a screening of the movie Titanic... just for the two of them.
Sources close to Justin said that Beiber planned for the surprise after watching the movie Mr. Deeds -- where Adam Sandler surprises Winona Ryder with a date at Madison Square Garden.
So how did the romantic date of the most followed teen-age couple go?
Justin took Selena to the Demi Lovato concert at neighboring Nokia Theater and later took her underground to Staples Center to watch the legendary sorry of Rose and Jack.
Guess what? Making the evening all the more beautiful for Justin was that he dint have to pay a penny for Staples.
Since he sold out the venue three times, and it was empty at that time, they simply gave it to him for free, the report said.
© Copyright IBTimes 2023. All rights reserved.