Justin Timberlake, Zendaya, Beyoncé And More Celebs React To Ma'Khia Bryant's Fatal Shooting
KEY POINTS
Celebrities have a lot to say about the fatal shooting of Ma'Khia Bryant
These stars include Beyoncé, Justin Timberlake and Zendaya
Jada Pinkett Smith, Justin Bieber and Kehlani Ashley Parrish also posted about her
Netizens have been taking to social media to share their reactions to the fatal shooting of 16-year-old Ma'Khia Bryant in Columbus, Ohio. Now celebrities are joining the conversation by stepping forward and sharing their thoughts on the incident.
On April 21, Beyoncé published a photo of Bryant on her official website. "We mourn the young life of Ma'Khia Bryant," its caption read.
Justin Timberlake also posted about Bryant Wednesday. "Say her name, #MaKhiaBryant," he tweeted.
The 40-year-old former NSYNC member also shared the definition of "environmental racism," a term coined by Benjamin Chavis, on Instagram stories.
Following the tragic incident, Zendaya also posted a picture of Bryant on her Instagram account. In the caption, she wrote, "Ma'Khia Bryant. I don't have the words for this one."
Jada Pinkett Smith, on the other hand, posted a cartoon of Bryant with the texts "Justice for MaKhia Bryant" and "RIP" above Bryant's face and "#SayHerName" underneath. As for its caption, it read, "Another baby gone. Rest in Love precious Ma'Khia Bryant."
Justin Bieber posted about Bryant as well. On his Instagram account, the singer shared an image of a protest photo featuring Bryant's face. "Seems so unreal but this is the world we are living in. It saddens me that this has become such a normal thing. This is so far from normal and not protocol," he said in the caption.
Meanwhile, Kehlani Ashley Parrish shared on Instagram a screenshot of a Facebook post by Bryant's mother, Paula. The 25-year-old singer-songwriter also wrote a lengthy caption in which she expressed her grief and slammed the police.
"While it's being projected at the masses that today is supposed to be 'celebratory' because of today's 'justice'... a few hours ago 16 year old [sic] Ma'Khia Bryant was shot and killed by the police when SHE called for help," Parrish said.
"I'm not here to police anyone celebration, police anyone's optimism for the future but i ask... what the f**k IS justice? what is justice when the police still exist in our communities with the power & free range to take Black lives like they are nothing," she continued. "7 PEOPLE HAVE NOW BEEN MURDERED BY THE POLICE DURING AND DIRECTLY AFTER THIS TRIAL."
Besides celebrities, American minister Bernice A. King also shared Bryant's photo on Instagram and wrote, "Dear baby girl Ma'Khia: Right now, someone is excusing your death for their own reasons. No excuses."
"I believe that you being shot and killed by police is reflective of an ideology and persistent inhumanity that this nation refuses to address. I mourn you and I'm sorry," King added.
Officer Nicholas Reardon shot Bryant Tuesday afternoon. Her fatal shooting was captured in body camera footage that was released Wednesday.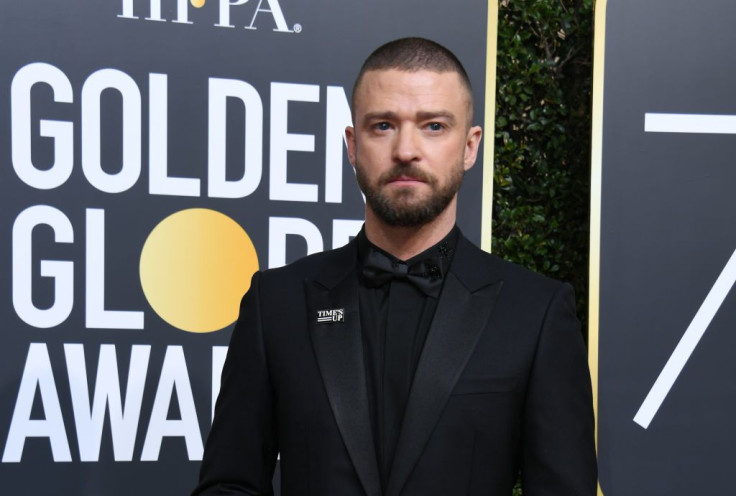 © Copyright IBTimes 2023. All rights reserved.