Kalaupapa, Hawaii Leper Colony: A Look Inside The Remote Island Home For The State's Few Surviving Leprosy Patients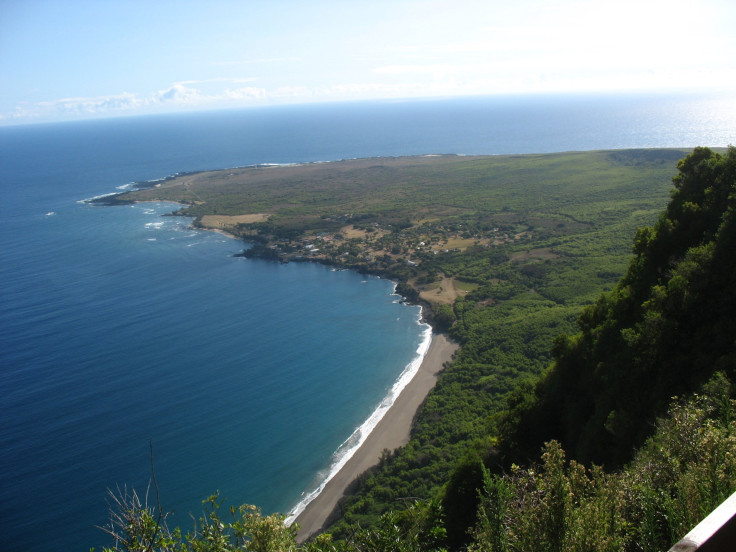 A dark chapter in Hawaii's history is coming to a close as the population of its leper colony grows smaller. Just 16 leprosy patients remain at Kalaupapa, a remote community on the Hawaiian island of Moloka'i that has housed thousands of lepers since the 19th century. The youngest current resident is 73, the Associated Press reported. State park officials are considering preserving some pieces of the colony and opening the area to tourists when the colony's last patient dies.
Residents of Kalaupapa, located within Kalaupapa National Historical Park, chose to stay behind after the state lifted its mandatory exile of leprosy patients in 1969. Leprosy patients living in Kalaupapa were assured lifetime lodging, amenities and healthcare and were never interested in opening up the area to visitors, the Honolulu Star-Advertiser reported. The only other people living in Kalaupapa are a small number of Catholic nuns who care for the patients and several National Park Service employees who maintain more than 200 historic structures.
There are still no traffic signals, schools or children, and just one narrow road connects the community to a small airport. Residents typically spend their days in leisure, fishing, gardening, watching television and reading, CBS News reported. Fresh food arrives by airplane regularly. Once a year, larger items like cars and televisions are brought over by ship.
Kalaupapa's history is a tragic tale. In 1866, the Hawaiian government banished anyone diagnosed with leprosy, a chronic bacterial infection also known as Hansen's disease, to Kalaupapa. More than 8,000 lepers were forced to relocate to the island at a time when there was no cure for the infection.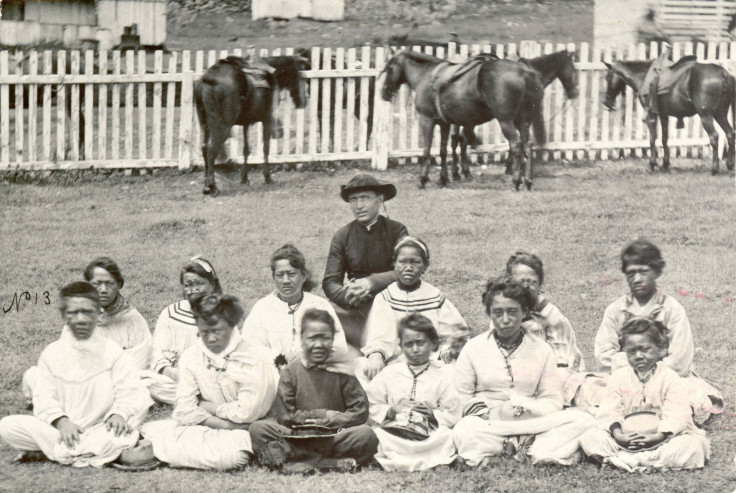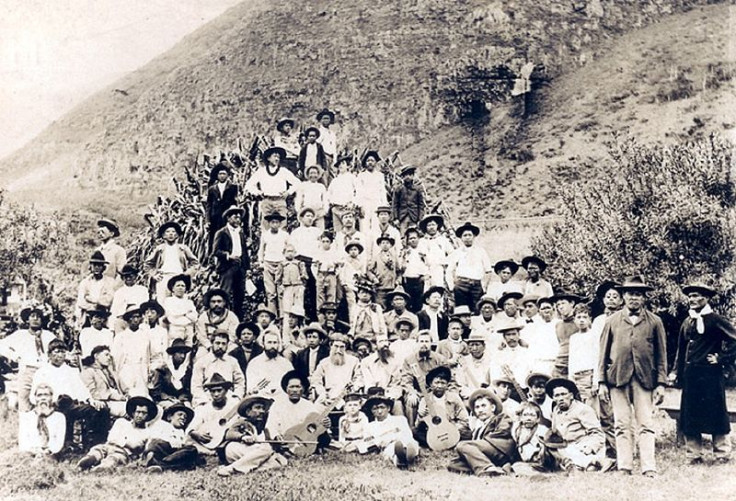 "Being in Kalaupapa and being here in the early days was worse than prison," Sister Alicia Damien Lau, who has cared for patients at Kalaupapa, told National Public Radio in 2012. "Once you got here, you knew that you would never leave Kalaupapa." The Roman Catholic Church has had strong ties to the Kalaupapa community since the late 1800s because of two renowned saints -- Saint Damien of Molokai and Saint Marianne Cope -- who spent years caring for leper patients there in the early days of Kalaupapa.
Men, women and children who had the disease were stigmatized and shunned as outcasts out of fear that their condition was highly contagious. The disease, however, cannot easily be passed from one person to another. Leprosy is caused by a bacterium called Mycobacterium leprae that grows slowly and affects the skin and nerves. Symptoms of leprosy include skin sores, and lumps and bumps that disfigure the body and can last for several weeks or months.
The idea of preserving the island's history is becoming more popular among park service members and even the island's residents, the AP reported. Under a new management plan, the park service would allow more than 100 people -- the current limit -- to visit the island a day, and also remove restrictions on children visitors.
© Copyright IBTimes 2023. All rights reserved.