Kaley Cuoco Expresses Happiness Over The Closing Of Ringling Brothers Via Instagram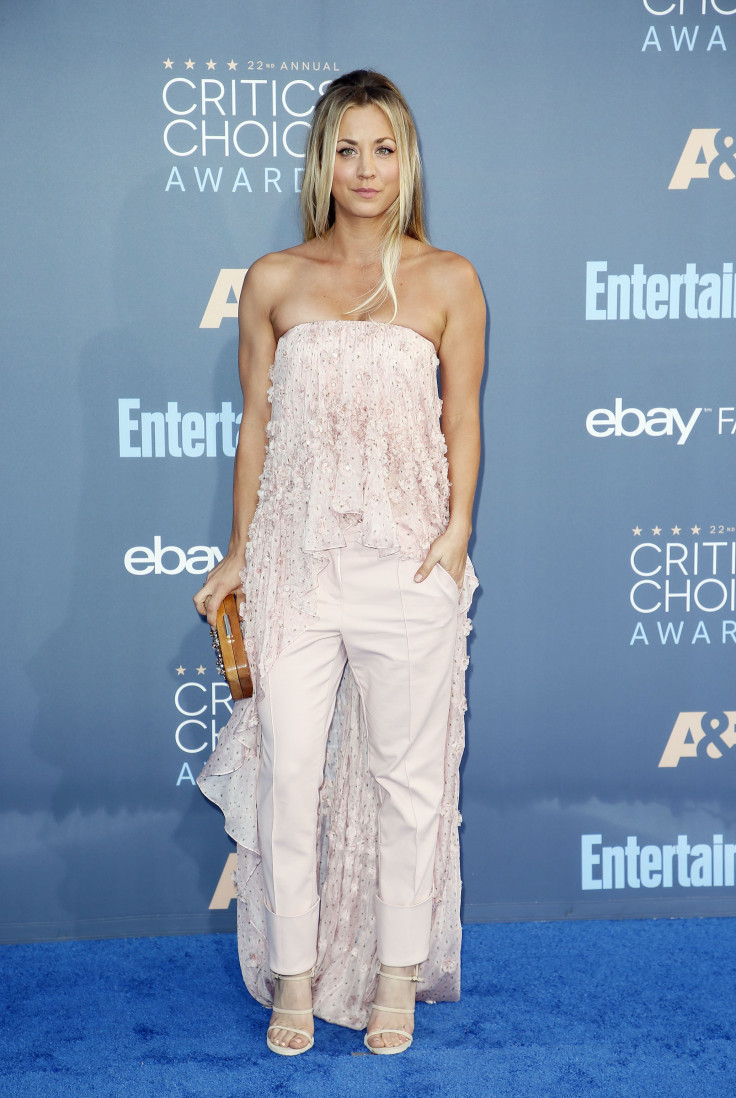 "Big Bang Theory" star Kaley Cuoco is more than happy to know that the Ringling Brothers' circus, "The Greatest Show on Earth," is finally closing down.
On her Instagram account, Cuoco said that the show is closing down after over a century due to animal cruelty. The actress also shared that she watched the show when she was just 7 years old and hated everything about it. Cuoco added that she didn't understand why the animals were asked to do any of the tricks. When she got older and became more active in promoting animal welfare, it became her missions to have the show closed down.
While speaking with Yahoo, PETA activist Ashley Byrne said that the closing down of the show is just the beginning. "Animals deserve better. They deserve better than to be put on display for entertainment. Even in zoos, animals are being deprived of everything that is natural and important to them," she said.
The Ringling Brothers retired their elephant acts in May 2016. This resulted in a sudden drop in ticket sales for the company. At present, 70 elephants now live at the Center for Elephant Conservation in Florida, and sanctuaries will also be built to cater to the other animals at the circus.
Meanwhile, legendary high wire walker Nik Wallenda, who previously worked with Ringling Brothers, told Inside Edition that he feels sad they have to close down. "I wouldn't be here if it wasn't for Ringling Brothers. It is hard to hear that after 146 years they are going to shut down," he said.
Juliette Feld, one of the owners of the Ringling Brothers said that she hopes a lot of people will visit the circus for the last time to say goodbye.
© Copyright IBTimes 2022. All rights reserved.
FOLLOW MORE IBT NEWS ON THE BELOW CHANNELS