Kamala Harris Slams Trump Over Planned July 4th Blowout: 'It's America's Birthday, Not His Birthday'
Sen. Kamala Harris of California took time during a campaign stop in Iowa on Sunday to address a Twitter posting by President Donald Trump, in which he announced intentions to throw a blow-out event this upcoming 4th of July.
CNN Senior Correspondent Kyun Lah asked the presidential candidate to share her thoughts about Trump's proposed Independence Day event, "A Salute to America," which Trump boasted would be the "biggest gathering in the history of Washington."
"I think the President needs to realize it's America's birthday, not his birthday," Harris said at a town hall event in Cedar Rapids.
Trump tweeted that he intends to host the event at the Lincoln Memorial. The announcement was made weeks after Trump mentioned the idea during a cabinet meeting.
"It will be called 'A Salute To America' and will be held at the Lincoln Memorial," Trump tweeted, asking followers to "hold the date."
The president promised a "major fireworks display" and entertainment for the national holiday, as well as "an address by your favorite President, me!"
Harris isn't the only lawmaker to publicly blast the president's idea for such an event. Rep. Eric Swalwell of California, who has also expressed interest in a 2020 presidential bid, poked fun at Trump with a snarky tweet of his own.
"If this goes well, I think we should follow it with a big party in Times Square the night before New Year's Day," Swalwell tweeted on Sunday.
Swalwell's comparison of Trump's proposed event at the Lincoln Memorial for the 4th of July to New Year's Eve at Times Square is a nod to how the holiday is normally celebrated at the nation's capital, with city-wide parties, an Independence Day Parade along Constitutional Avenue, and a fireworks display at the National Mall, where the Lincoln Memorial is located.
If the event does happen, it will be the first time Trump will give an address at the National Mall since his inauguration on Jan. 20, 2017.
After his inaugural speech, the administration boasted that Trump had received the biggest turnout out of any president, though the assertion was proven false.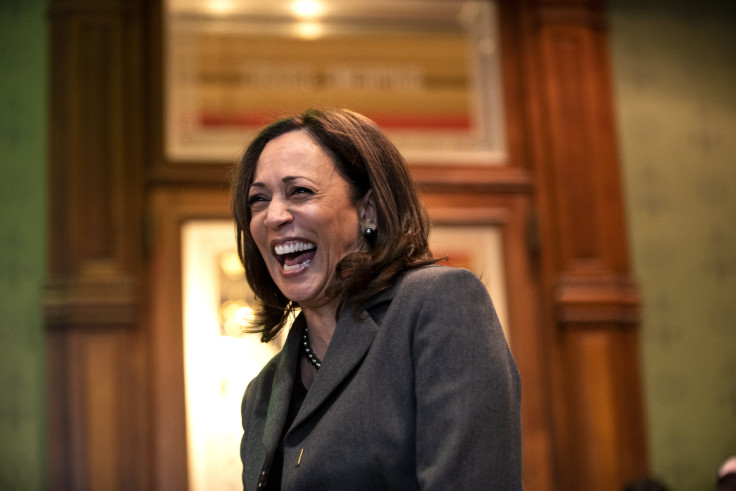 © Copyright IBTimes 2023. All rights reserved.