Kanye West Gets Matching Tattoos With Steve Lacy And Lil Uzi Vert [Photos]
Kanye West got matching tattoos with fellow musicians Steve Lacy and Lil Uzi Vert in celebration of their lifelong friendship.
The tattoos made a debut Wednesday when Lacy posted a photo of him and his pals holding out their arms to show off the phrase "We here forever technically" inked right above their elbows in two different fonts. The picture also shows Mez Afram, the Los Angeles-based tattoo artist who took the snap using her phone.
Lacy captioned the post with the same phrase, to which Lil Uzi Vert commented, "Technically."
Afram shared the same snap on her Instagram page. "We here forever technically," she wrote in the caption before tagging the three musicians.
A close-up photo of one of the tattoos was also featured on the page of Donda's Place, an organization West founded in honor of his late mother.
West, Lacy and Lil Uzi Vert's friendship started when they collaborated on the 2018 song "Watch" alongside Travis Scott. Since then, the three have openly supported each other in their endeavors on social media.
Earlier this month, Lil Uzi Vert and Lacy modeled designs from West's Yeezy x Gap collection and shared their photos on their Instagram accounts in support of the "Donda" singer's business. Last month, West also took to Twitter to sing high praises for Lacy, describing his friend as "one of the most beautiful inspiring people on the planet."
Meanwhile, West's new tattoo comes just days after his ex-wife Kim Kardashian confirmed her split from former "Saturday Night Live" host Pete Davidson. The beauty mogul said they broke up after less than a year of dating due to distance and schedule.
It also comes months after former flame Chaney Jones revealed the new ink she got in honor of West. Jones, who was first rumored to be dating West early this year after they were spotted together at Bal Harbour in Miami, sealed her romance with the rapper in May by having his moniker "Ye" permanently etched on her left wrist. She and West have since parted ways.
West's new ink is an addition to his host of existing tattoos, which include titles of his songs, roman numerals and an image of a mother holding her child.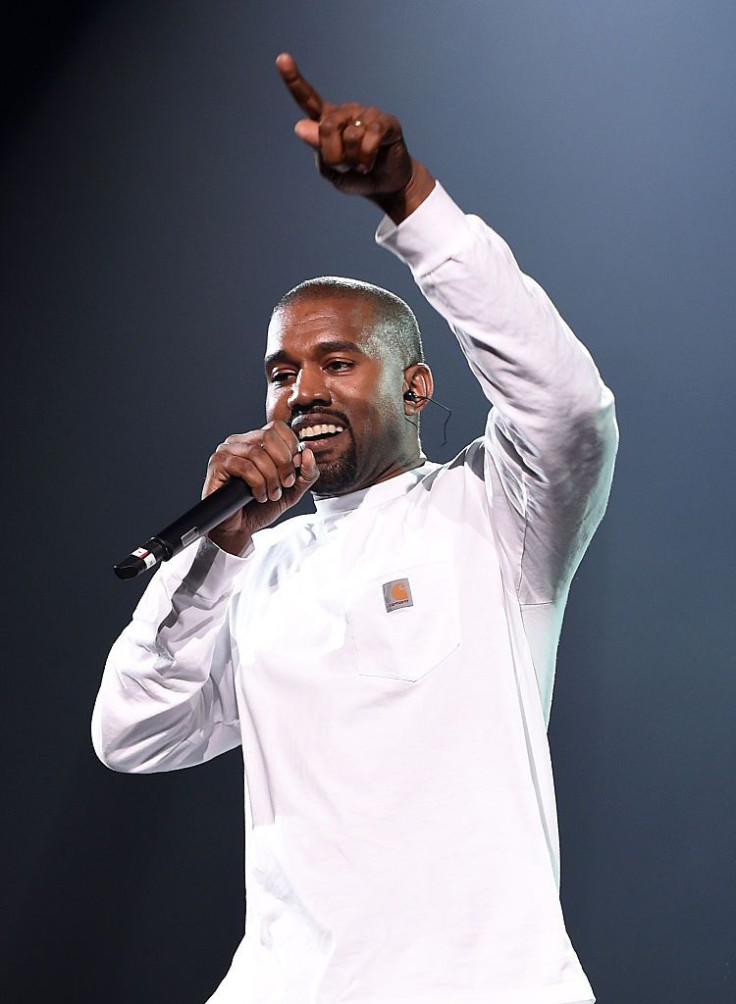 © Copyright IBTimes 2023. All rights reserved.