Kanye West Says His Mental Illness Humbled Him, Kim Kardashian Showed Support To Her Husband
Kim Kardashian, 39, and Kanye West, 42, started their romance in 2012. A year later, the couple welcomed their first child together, North, and got engaged soon after. The "Keeping Up with the Kardashians" star and American rapper, then, tied the knot in Florence, Italy, in front of their close pals and loved ones on May 24, 2014.
Several controversies – ranging from divorce rumors and pregnancy reports to other work-of-fiction scandals – have plagued their relationship over the years. In a recent interview, Kanye opened up about his mental health. Most, if not all, fans are aware that Kim's husband has been suffering from Bipolar disorder, which explains the "I Love It" hitmaker's extreme mood swings.
Comparing himself to a Bible character, Nebuchadnezzar, Kanye West told New Zealand DJ Zane Lowe, per TMZ, that his mental illness was used to take his "dome down by ten feet." The better half of Kim Kardashian said, regardless of his medical condition, he wants to show people that he can still manage and establish his own empire, just like what the great King of ancient Babylon did.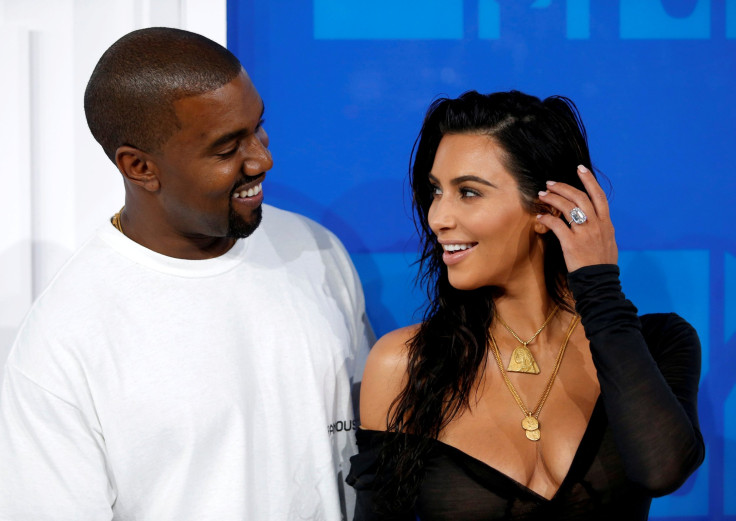 "So, I'm trying to show that someone that's diagnosed can still drive and be the founder of a multi-billion dollar organization," Kanye said. "Can still be in service to Christ. Can still be a good husband and a good dad. My life does not end with this diagnosis and I will not be stigmatized and discriminated," the spouse of Kim Kardashian went on.
In April, Kim also talked about Kanye West's mental health. The half-sister of Kylie Jenner, at the time, revealed her husband has accepted the fact that he was diagnosed with having a bipolar disorder. Though Kim Kardashian admitted that it was an emotional process for him, Kanye is in a pretty good place with it already.
The sister of Khloe Kardashian and Kourtney Kardashian went on to say that she will be forever supportive of Kanye. Kim, however, told Vogue that she will let Kanye know when she feels he is already stepping out of line. "I share every opinion that I have and let him know when I think something's wrong. Or if it comes to him being in the middle of a bipolar episode, I'll do everything to be supportive and help to calm the situation," the makeup mogul said.
Meanwhile, avid followers of Kanye West are now thrilled for the upcoming release of his ninth studio album called "Jesus Is King," which is scheduled to arrive on Christmas Day. However, it remains to be seen if the Sunday Service project of Kim Kardashian's hubby will be a studio version of the tracks he has performed recently or a live album.
© Copyright IBTimes 2023. All rights reserved.