Karina Smirnoff and Owen Wilson Not Dating: Reports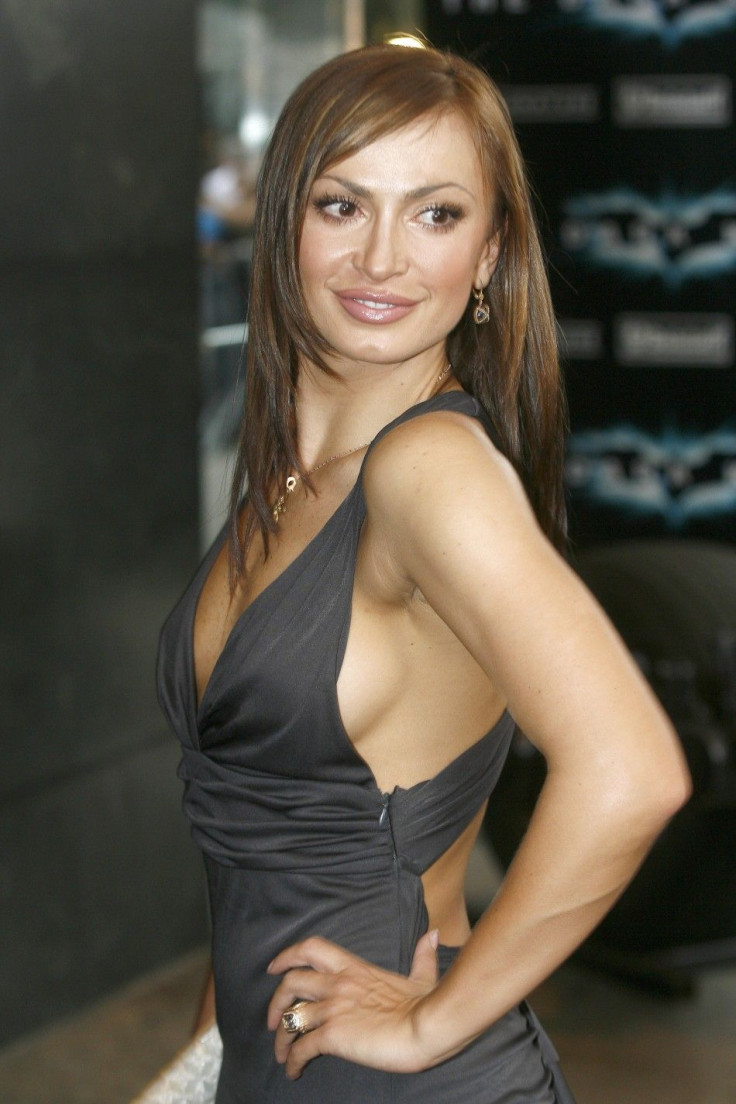 After Karina Smirnoff, the professional partner of Dancing with the Stars winner J.R. Martinez, called off her engagement with Detroit Tigers pitcher Brad Penny, her fans, who know her, predicted she won't stay single for long.
Understandably, as soon as the 34-year-old dancer was seen with actor Owen Wilson, it took no time for rumors to surface about the duo dating. But it seems the rumors are far from true.
According to a report in E!News, a source close to Smirnoff has denied the rumors and said that Smirnoff and Wilson are not dating.
There is nothing there, said the source. They ran into each other once randomly. They are friends but not dating at all.
The rumors of them dating are believed to have started when Life & Style Magazine published an exclusive report about the pair dating. Later, a source close to Smirnoff reportedly confirmed that it was untrue.
Among all the rumors and talks swirling around, Smirnoff and Wilson have remained tightlipped themselves.
The rumors surfaced less than a month after Smirnoff and Penny called off their wedding.
Smirnoff, who recently began blogging for People.com about season 14 of the show had decided to postpone her January 2012 wedding to focus on DWTS, even as she praised Brad as a man who supports and loves her unconditionally. But it was soon afterwards that their break-up was announced. Although there is no known reason why the couple decided to part ways, one theory says that Penny may not have been supportive enough of Smirnoff's career.
Wilson also recently split up with his previous girlfriend and mother of his child, Jade Duell.
Before Smirnoff and Penny were introduced to each other, she had already broken off an engagement to another man: DWTS co-star Maksim Chmerkovskiy. Smirnoff's pretty popular relationship with Chmerkovskiy lasted for just nine months before the pair split up.
In 2006, Karina Smirnoff also dated DWTS partner Mario Lopez and that relationship lasted almost two years.
© Copyright IBTimes 2023. All rights reserved.