Karrueche Tran-Chris Brown Instagram Feud Update: Model Should've Known Better, Source Says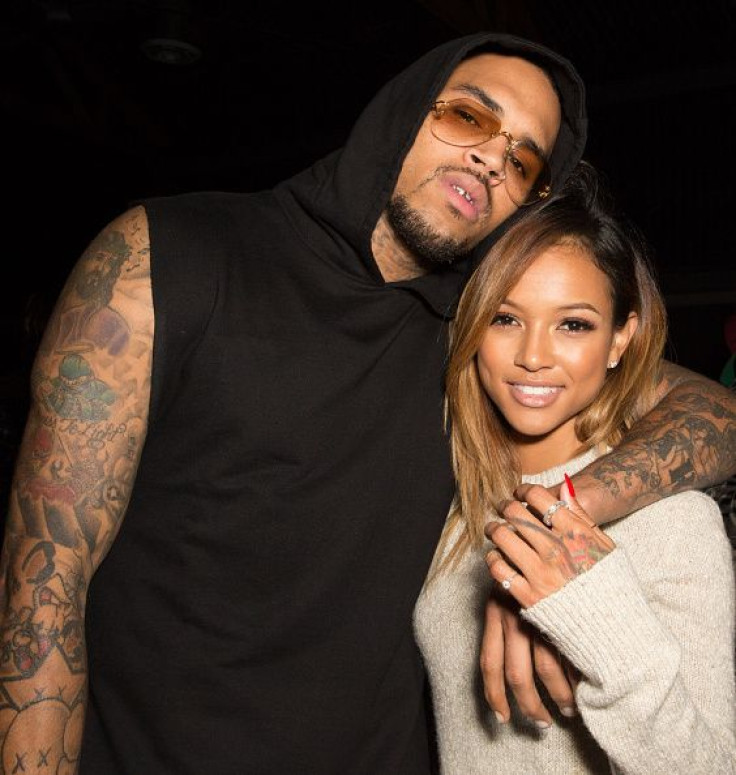 Chris Brown has apologized profusely to ex-girlfriend Karrueche Tran since she found out he cheated on her and fathered a love child, but the model knew what she was getting into when she started their love affair, a source told Hollywood Life in an exclusive report Monday. When they got together in 2011, he was in love with Grammy award-winner Rihanna.
"Karrueche knew all about Chris' lifestyle when she first met him. He told her straight up that he likes that rock star life in every sense," the insider said. "She also knew that he was still madly in love with Rihanna when they first met, but did Karrueche care? No. Did she care about Rihanna's feelings? Nope. She wanted Chris just as much as he wanted her, and she didn't care what woman's toes she stepped on."
Brown, 26, made their breakup worse when he wormed his way into Tran's SUV outside a nightclub last week. "Chris is mad at himself for going off on Karrueche like that. He acted on impulse and wishes he didn't, but what's done is done, and he apologizes," the insider said. "But the thing that bothers Chris the most is that Karrueche acts as if she didn't know what she was signing up for from the jump."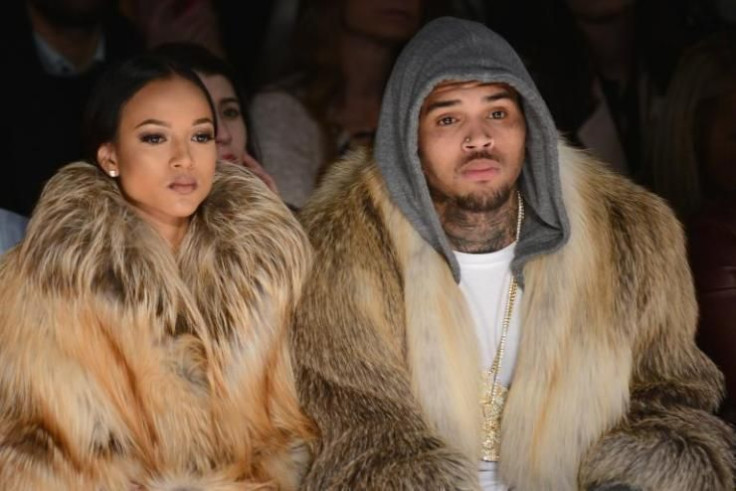 Tran called Brown out on Instagram Sunday after the "Loyal" singer talked about their relationship during an interview with Ryan Seacrest. "You know what's weak?? You forcing yourself into my car ... my broken window ... blowing up my phone ... trying to shower me w gifts ... Man the f--- up and change the b- in your life like I've told you several times," she wrote. "Don't be mad at me because our relationship is over due to your lack of loyalty."
Brown answered her message by posting an old school picture from when they first started dating and apologized again. "I'm eternally thankful of you being in a part of my life," he gushed. "I've learned so much from you. I wish u nothing but happiness and the best. All I was doing was trying to fight for the woman I love. Thanx I learned a lot.
Follow me on Twitter @mariamzzarella
© Copyright IBTimes 2023. All rights reserved.