Karrueche Tran-Chris Brown Update: 'Loyal' Singer And Rihanna's Alleged Reunion 'Breaks Her Heart'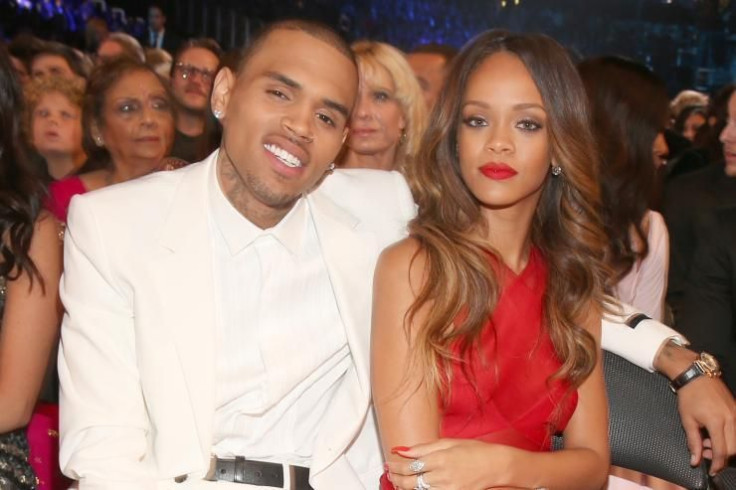 Karrueche Tran is reportedly heartbroken after hearing about former boyfriend Chris Brown's alleged reunion with Rihanna. Brown and Rihanna fueled rumors of reconciliation after reports surfaced that the two have been FaceTiming with each other.
Tran broke up with Brown in March after she discovered that the "Loyal" singer had a child with model Nia Guzman. Rihanna and Brown's relationship ended in 2013, years after the latter assaulted his then-girlfriend during a Grammy Award's event in 2009. Recently, reports surfaced that Brown and Rihanna are back in touch with each other. However, their closeness is not reportedly going down well with Tran.
"She knows they are in contact and it breaks her heart," a source told Hollywood Life. "She's focused on her career but she can't help but think about Chris. And thinking about him with Rihanna really upsets her.
"Kae [Tran] always felt Chris was secretly talking and seeing Rihanna when they were together," the source reportedly said. "Hearing that they are getting close again just confirms that in her head."
The source reportedly revealed that Brown has also been texting Tran and expressing concerns about his daughter Royalty.
"Chris has been telling her how sad he was about the Royalty situation and how lonely he was. All the more reason it's better for Kae to move on with her life and leave Chris in the past," the source added.
Meanwhile, reports had claimed earlier that Brown was confiding in Rihanna about his legal battle with Royalty's mother Guzman.
"Rihanna wants to see Chris and Royalty together. She's heard all about how much he loves his daughter and she wants to witness that," another source told Hollywood Life. "That's a side of Chris she hasn't really seen and man, she wants to. To her, there's nothing sexier or more attractive than a man who adores his daughter."
© Copyright IBTimes 2023. All rights reserved.