Kate Middleton Accused Of Getting 'Baby Botox'; Palace Denies Surgeon's Claim [PHOTO]
Kate Middleton didn't get baby Botox despite what a surgeon claims.
On Wednesday, Dr. Munic Somji of Dr. Medi Spa Clinic in the London cosmetic surgery capital of Harley Street shared before and after photos of Middleton on his Instagram account. In the caption he wrote, "Our Kate loves a bit of baby Botox."
In the "before" snap, Middleton looks tired and has wrinkles. In the "after" photo, the royal mom of three appears radiant, younger, and unblemished.
In his caption, Dr. Somji mentioned the notable reduction of fine lines on Middleton's forehead and the depression fo the medial (middle part) brow but elevation of the lateral tail of the brow.
"The magic of baby Botox is that it does not leave you feeling so heavy and provides you with a subtle reduction of lines as well as a better eyebrow position. Now 90 [percent] of my patients have baby Botox and are happy even at 3-4 months post," he added.
However, the palace denied the surgeon's claim. A Kensington Palace spokesman told The New York Post that the Dr. Medi Spa post is "categorically not true." The spokesperson added that the royal family never endorse commercial activity.
The clinic, which is only 10 minutes drive from Kensington Palace, was asked if the Duchess of Cambridge was really a client, but they only give a coy response.
Sammy Curry, marketing manager, said that they could not comment because they have non-disclosure agreement with their high-end clients. He added that Dr. Somji only posted Middleton's photo on Instagram because he thought it was a "good comparison picture" to show the effects of Botox which he does.
"He just wanted to show the transformation that it can create and obviously how it can be used for subtle results and how it's really good for anti-aging," Curry explained.
In related news, Queen Elizabeth II covered Prince William and Middleton's photo frame on her picture table with a snap of Prince Harry and Meghan Markle. The photo arrangement was noticed during Queen Elizabeth II's meeting with Boris Johnson at Buckingham Palace this week.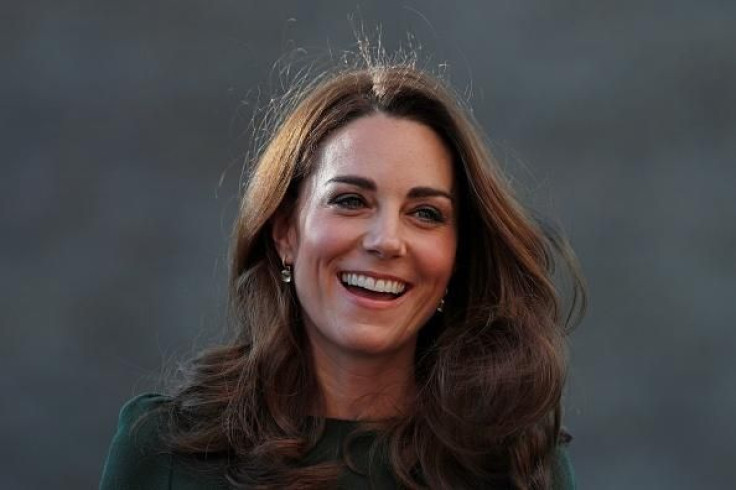 © Copyright IBTimes 2023. All rights reserved.