Kate Middleton-Kim Kardashian Feud Rumors: Duchess Of Cambridge Not In 'Nasty' Battle With 'KUWTK' Star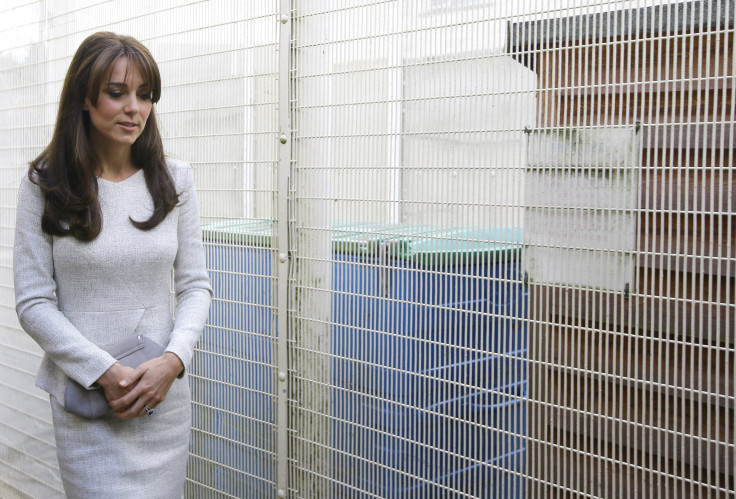 Kate Middleton and Kim Kardashian are not in a "nasty feud" with each other, despite reports that the two are not on good terms with each other, Gossip Cop reported.
The Inquistr reported, citing Star magazine, that Middleton and Kardashian have been feuding with each other after the Duchess of Cambridge turned down the reality TV star's requests to be close friends with her.
"Kim is obsessed with Kate -- she keeps up with her every move," a source told Star magazine, adding that Kardashian "wants nothing more than to be part of Kate's circle." The report added that despite Middleton's disinterest, Kardashian has not stopped "pursuing her idol."
"Ever since Kate's son, Prince George, was born, Kim has been badgering the duchess' people about setting up a public playdate between him and [her daughter] North, but Kensington Palace keeps telling her in no uncertain terms that it won't be happening," the source reportedly said. "Kim is annoyed that she hasn't been able to contact Kate directly and is frustrated with getting the cold shoulder. Kim thinks she's the most famous person in the world and simply cannot fathom why anyone would not want to be her friend."
Gossip Cop reported, citing Kardashian's and Middleton's representatives, that the report of a fight between the two is completely false.
© Copyright IBTimes 2023. All rights reserved.