Kate Middleton 'Mother Lion' In Royal Family, More Maternal Than Diana, Meghan
Kate Middleton has been described as the biggest mother lion in the royal family. Even though Princess Diana and Meghan Markle are also hands-on to their children, Middleton is the most maternal among them.
While speaking with Express, wellness, and body language expert Emily Wysock-Wright said that based on the Duchess of Cambridge's interaction with her three children, she can say that Prince William's wife is the most maternal member of the royal family.
"But is this because I've watched her and Prince William gracefully bring their three children into the Royal Society and make a stand against tradition, trying to ensure they have the most normal life as possible," she said.
But Wysock-Wright also said that if Queen Elizabeth and Princess Anne were given the same opportunities to stand against tradition, they could have also been wonderfully maternal to their children. When Prince Charles and Princess Anne were very young, they were reportedly not close to their parents because they were always away.
However, when the Queen and the Duke of Edinburgh had their two younger children, Prince Andrew and Prince Edward, they became more hands-on. Princess Anne followed in her parents' footsteps of not showing affection towards her children but this doesn't mean that she wasn't around while they were growing up.
"I think the maternal differences between the generations are there as the Queen has a huge sense of duty and has always prioritized her role as Queen over mother. That doesn't mean she's a bad mother, it was a role she was forced in to… I'm sure she spent as much time as possible with her children and given the circumstances, did what she could," she said.
Middleton and Prince William regularly spend time with their three children, Prince George, Princess Charlotte, and Prince Louis. It has also been reported that the Duke of Cambridge makes it a point to send his kids to school no matter how busy he is.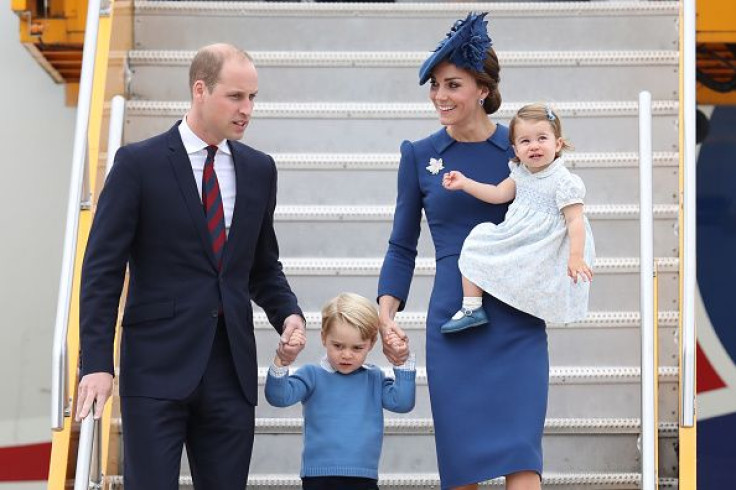 © Copyright IBTimes 2023. All rights reserved.