Is Kate Middleton Pregnant? How Duchess Is 'Focusing Her Energy' Amid Baby Rumors
Rumors continue to fly and indicate that Kate Middleton could be preparing to welcome a fourth child into her already busy life with Prince William. However, a new report indicates that while the option isn't necessarily off the table, at least for right now, the royal couple might be holding off.
Since Middleton admitted that seeing a baby boy made her feel "broody" earlier this year, rumors she might welcome a fourth child have been rampant, even as she's been spotted drinking alcohol and wearing clothing which wouldn't disguise a baby bump during public events.
However, it's also been reported that the Duchess is eager to have a fourth child one day, even though she suffers from hyperemesis gravidarum when she's pregnant.
"Catherine would like another baby," a source stated. "She loves children and is prepared to put herself through another pregnancy even though they have been complicated by severe morning sickness in the past."
Express UK reports however that the couple might be waiting to have a fourth child if it is on their radar, because of how long they've often waited between their kids' births before. Prince George and Princess Charlotte are 21 months apart in age, while Prince Louis is 36 months younger than his sister.
"As Louis is now only 13 months old, they are likely focusing their energy on parenting their three children for now," the website states.
Therefore, if the couple is focusing on just raising the children they have, and they are trying to keep a certain gap between them when it comes to their ages, it could be a little too early for them to announce a pregnancy. Considering the World Health Organization also recommends women wait until at least 18 months after a previous birth before conceiving another baby. That would mean the couple should wait until later this year before they even conceive another baby, let alone announce a pregnancy to the public.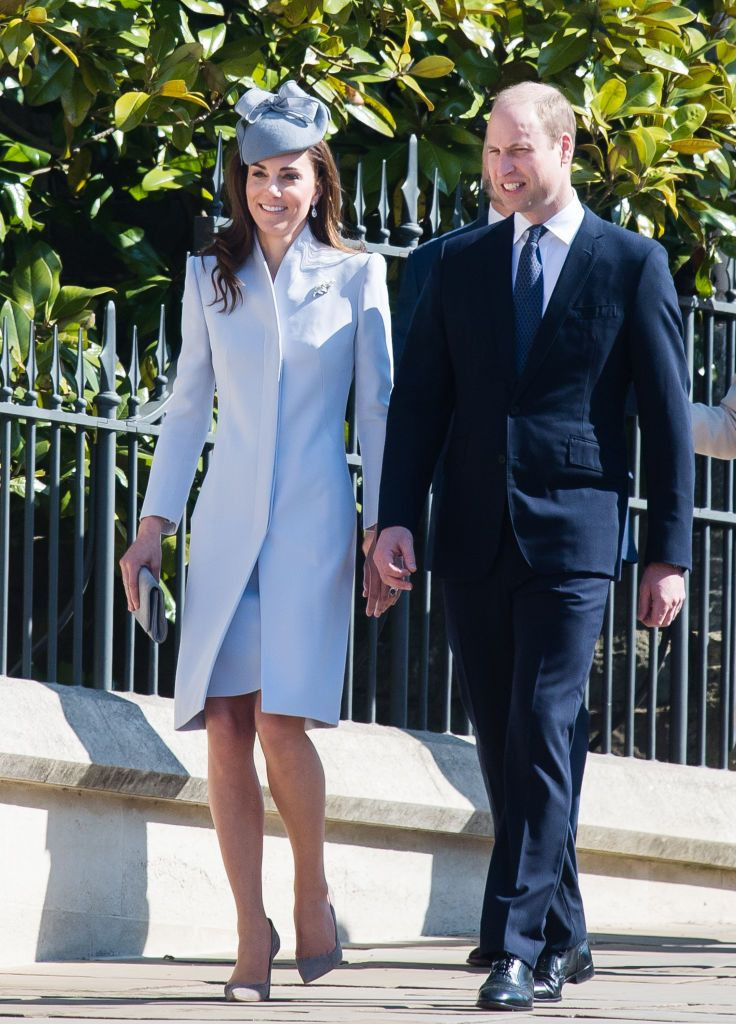 © Copyright IBTimes 2023. All rights reserved.