Is Kate Middleton pregnant? No no, just an April Fool's prank.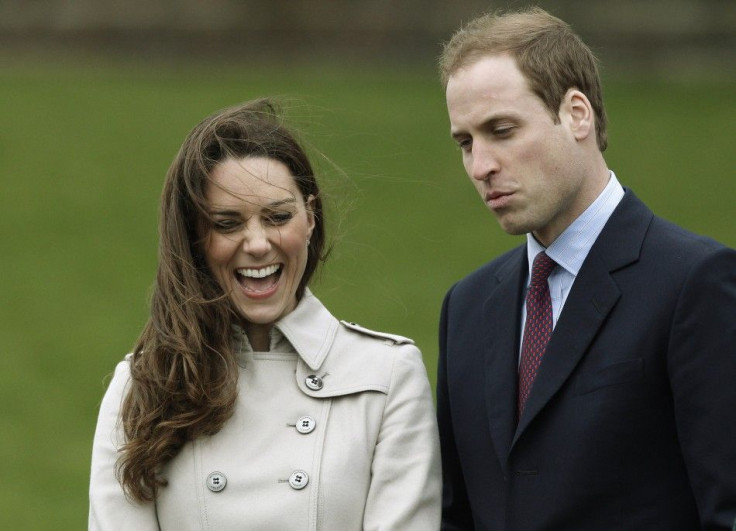 Is the Royal Wedding off? Is Kate Middleton pregnant?
No, no. These are just the rumors that started circulating in light of April Fool's Day.
The Royal Wedding was a top target for Friday's pranks in the press. According to MSNBC, The Daily Mail joked that princess-to-be, Middleton, went shopping for baby clothes. The paper had a Middleton look-a-like shopping for baby clothes. The photographer was Will Sandkate.
The Daily Telegraph reported that the Labor Party plans to hold royal wedding-lite street parties to mark the upcoming wedding of leader Ed Miliband.
In something of an about turn, the Guardian today pledges its 'full throated support' for the monarchy, the news source wrote on its online edition, which featured a comprehensive live blog poking fun at rival newspapers.
The Guardian is known for bashing the Royal Family.
Another joke that appeared as a Breaking News headline was that the royal wedding was called off. Four minutes later a Correction was posted informing the readers that the wedding was back on.
Even BMW is in on the joke. The Guardian printed a half-page advertisement about BMW releasing its special Royal Edition M3. All queries were to be addressed to Pauline.yorlegg@bmw.co.uk.
© Copyright IBTimes 2023. All rights reserved.