Kate Middleton, Prince William Advised To Stop Having More Kids By Charity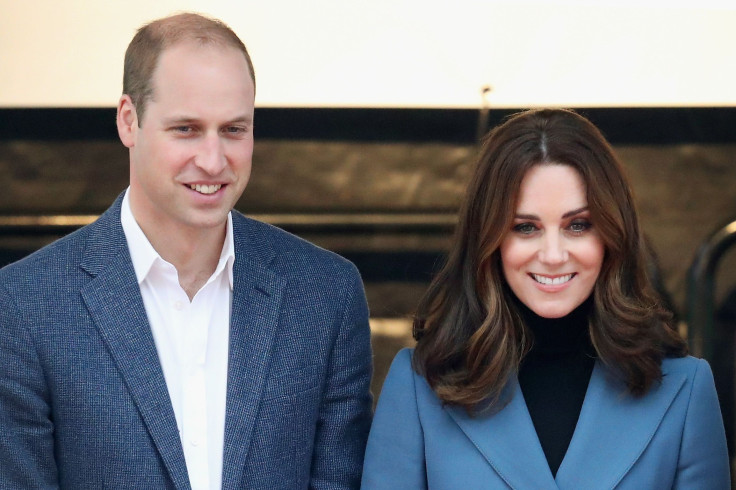 Not everyone is happy with Prince William and Kate Middleton having more children.
In September, Kensington Palace announced that Prince William and his wife are expecting their third child. However, Having Kids, a charity that promotes and protects children's rights through family planning, is not as pleased as the royal family's fans when it comes to the expansion of the Duke and Duchess of Cambridge's family.
The U.S.-based organization believes that having fewer children helps protect Earth from man-made global warming. "Having smaller families is the single best thing we can do to reduce the damage caused by future climate change," Anne Green, executive director of Having Kids, told Daily Star.
Green added that Prince William and Middleton are setting a "bad example" by having more children as this might encourage other parents to do the same. For the charity, more kids mean more pollution.
Green advised the Duke and Duchess of Cambridge to stop having more kids. "We simply want the couple to voluntarily choose to forgo another child," she said.
"They can still choose to lead by example by saying: 'We are doing this to protect the environment and make a better future for all children,'" Green explained. "Choosing a smaller family is the single most effective thing we can do to solve humanity's biggest issues – problems like low child welfare, inequality, and a degraded environment. Kate and William could set the example."
In related news, Middleton has experienced hyperemesis gravidarum in the early stages of all her pregnancies, including the current one. When the palace confirmed that she was expecting her third child, they also announced that the Duchess of Cambridge would not be able to attend her royal engagements due to the condition.
Meanwhile, Alicia Silverstone showed her support to Middleton by penning a touching letter and sending the royal mom-of-two a copy of her book, "The Kind Mama." According to the "Clueless" star, she worked with a number of medical experts for her book to help expectant moms "ward off the symptoms that take away from an enjoyable pregnancy."
Do you agree with Having Kids that Prince William and Kate Middleton are setting a bad example for having more kids? Drop a comment below.
© Copyright IBTimes 2023. All rights reserved.