Kate Middleton's Hyperemesis Gravidarum Condition Can Be Life-Threatening, Expert Says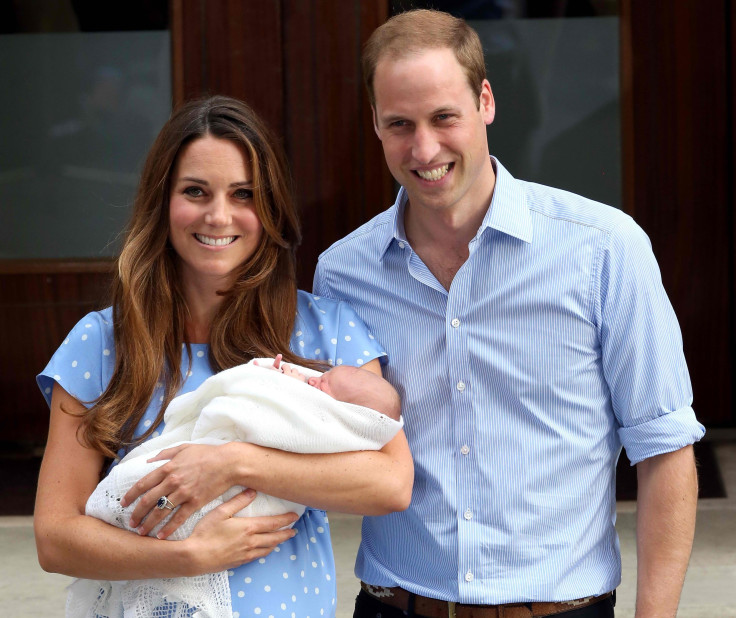 Kate Middleton has been plagued with hyperemesis gravidarum during her pregnancies and one health expert said that the condition can be life-threatening.
When Kensington Palace announced that Prince William and Middleton are expecting their third baby, the palace also explained that the Duchess of Cambridge was canceling her planned engagement for that day due to her condition. Since then, Middleton has not been seen publicly.
According to one expert, hyperemesis gravidarum is "a thousand times worse than morning sickness," Healthline reported. In fact, this ailment can cause serious and life-threatening health issues.
Dr. Marlena Fejzo, who also suffered from the same condition, shared her pregnancy story with the publication. According to her, five weeks into her pregnancy, she was hospitalized due to severe dehydration. But her condition worsened in the next 10 weeks.
"I could not move without vomiting. I did not sit up, go to the bathroom, take a shower, brush my teeth, or leave my bed for 10 miserable weeks," Fejzo said. "I had hypersalivation and had to use a machine like they have at the dentist's office to suck off the excessive saliva. I was basically foaming at the mouth like a poisoned animal."
The publication noted that hyperemesis gravidarum can cause unrelenting nausea and vomiting. Zofran, a medication that prevents vomiting during chemotherapy can help. Fejzo's doctors pumped this on her leg, but they eventually switched to an IV in her arm because there was no more fat left on her thigh.
Fejzo became too weak due to starvation. She could not even talk and needed a buzzer to communicate. Unfortunately, her baby did not survive.
"I hadn't been able to keep any food down for 10 weeks and tried over 7 anti-nausea medications," she continued. "Eventually I was given nutrition through a tube, but it was too late. The baby died at 15 weeks. After that, I decided to devote my life to researching HG."
In related news, Middleton missed Prince George's first day of school because of her condition and she was devastated about it. "Kate watched the news from home," a source told Us Weekly. "She was desperately sad that she couldn't make it, but she is on firm bed rest now until she feels better."
Although Middleton didn't make it, the Duke of Cambridge was there for their eldest. In fact, the father and son, posed for Prince George's first day of school portrait, and they looked adorable.
Prince George looked smart and cute in his new uniform. He didn't look nervous at all. In fact, the tot was all-smiles as he held his daddy's hand and posed for the photo shoot.
© Copyright IBTimes 2023. All rights reserved.