Kate Middleton Proves it Again, She is Not so Royal After All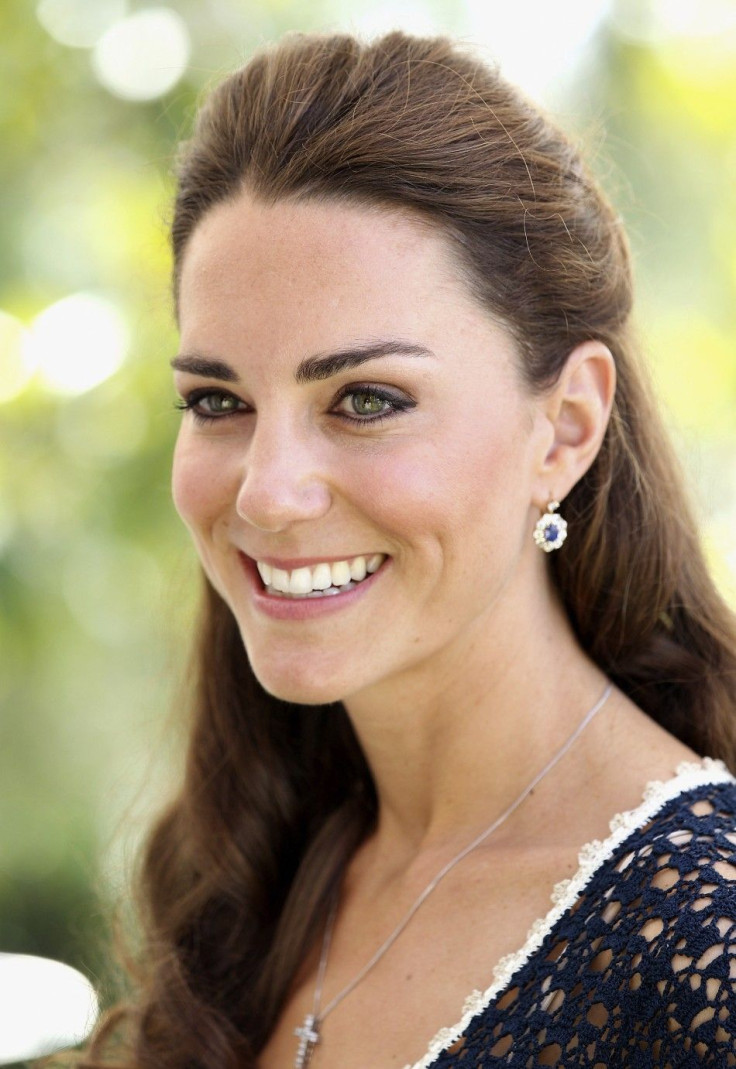 Kate Middleton is Duchess Kate now. Nevertheless, time and again she has provided evidence that she is living her life as simply as possible.
Blogger Ashlin of GetWhatKateWore.com noticed Kate shopping at Topshop in London Monday. And guess what she learned? Kate has her wallet full of rewards cards! And yes, she shops with them.
I saw all her rewards cards [to accumulate points at stores] she carries. She had to shift through them to find her Visa card, Ashlin said, according to an Us magazine report.
What's more, Kate also goes to the fitting room and tries on her clothes like everyone else. Now that may not sound like a princess, but it sure does sound like one modest person, in spite of all the media attention and her entry into the British royal family.
A [$130] blue blazer with black lining... [and] a [$76] polka dot skirt. She also bought a pair of earrings, added Ashlin.
Also, Ashlin could not help but notice the lovely hair that Kate has.
It seemed like she was trying to hide behind her long, thick hair, the GetWhatKateWore.com blogger said. Mind you, her hair was immaculately done. You must see Kate's hair in person. It is beyond perfect!
So Kate has her own ways. She seems pretty confident about her identity and doesn't seem too pressurized to change over time. So, does it give you all the more reasons to love the princess?
© Copyright IBTimes 2023. All rights reserved.