Kate Middleton Reportedly Created An Account On Mumsnet Using Anonymous Name
Kate Middleton is keen on learning more about parenting so she reportedly joined sites like Mumsnet.
According to Emily Hodgkin, a journalist for Express, the Duchess of Cambridge has turned to popular parenting sites for guidance when it comes to raising her kids. In fact, Middleton has reportedly made an anonymous account on Mumsnet.
"Kate has turned to websites like Mumsnet and BabyCentre for guidance," a source said. "She has adopted an anonymous name, and mainly posts questions about issues she and Prince William disagree on, like watching cartoons before bed."
"Using these websites has really helped Kate, although she'd never admit to using the web for advice - the Royal Family tend to 'just get on with it' when it comes to raising children," the insider continued. "But, since mums on the internet generally agree with her point of view and not Will's, she will go right on posting!"
The Duke and Duchess of Cambridge are very hands-on when it comes to their kids. In fact, they have practiced a number of parenting tricks to deal with Prince George and Princess Charlotte, like making eye contact.
"Eye contact is remarkably powerful and effective. Our kids have a pattern of knowing when they see our face they have our attention. And the opposite is true as well," Dr. Debi Gilboa said.
"If Catherine glances around, she is going to see more of her children's worldview and that physical change on her part can give her some insight into not only into their physical wellbeing but also emotionally what is going on," Gilboa explained.
Meanwhile, Susan Constantine finds Middleton's parenting style to be similar to that of Princess Diana. According to her, "both women are incredibly hands-on." She added that "they're always fixated on their children, even with chaos around them."
However, between the two, Patti Wood, a body language expert, finds the duchess more relaxed than the late Princess of Wales. "If her [Kate] child falls, she simply picks them up," Wood said about Middleton. "In contrast, Diana tries everything in her power to prevent her children from falling in the first place."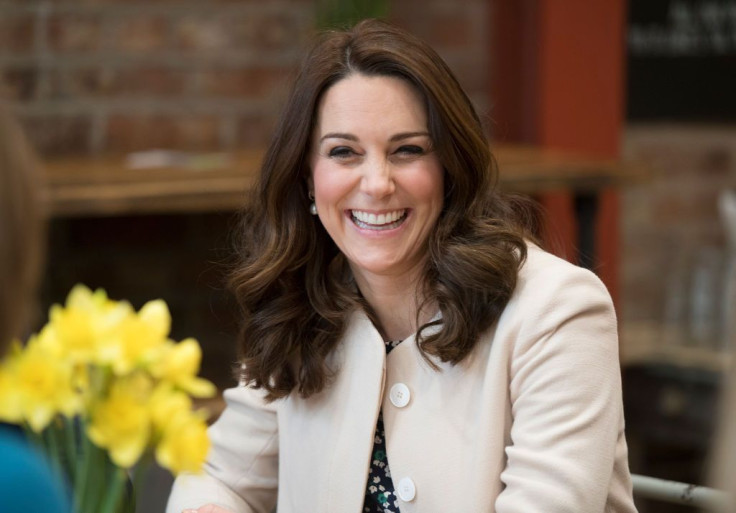 © Copyright IBTimes 2023. All rights reserved.