Kate Winslet and Her 'Bra' Affair Before Escaping Fire: the Actress' Most Stunning Looks [PHOTOS]
We all have our own unpredictable and unique ways of reacting to different situations, as British actress Kate Winslet exemplifies. Recently, at the premiere of the 10th season of BBC America's The Graham Norton Show, scheduled to air Oct. 29, she spoke about her film Contagion, which was released this year. However, the actress went a little further and gave her fans insights into what she does in case of fire.
What is the first thing she does? She puts on a bra! This may sound pretty weird -- but it is true.
The Titanic actress gave an account of her experience on Necker Island (at the luxury Carribean retreat of Richard Branson, founder of the Virgin Group of companies), when a fire broke out and she wound up saving Branson's grandmother. Well, technically, Winslet said, she didn't save her -- she only carried her downstairs.
It was genuinely very scary, it really was. I mean, we did wake up at 4:30 in the morning to hear the sounds of some of Richard's nephews' voices yelling that there was a fire. And I jumped up and ran immediately towards the fire, because clearly I thought I could put it out, Winslet remembered.
She quite immediately realized that wasn't the safest idea, and hence turned back to find her children, Mia, 10, and Joe, 7.
My children were standing at their bedroom door, and I said, 'It's a fire, it's fine. Go back inside just for two minutes and just close the door,' Winslet added.
Then I'm thinking, 'Now what do I do?' Ran into the bedroom, and put on a bra, she said, In disastrous moments like that, you do the strangest things. So I started to put on a bra, and then thought that's gonna take me too long, off came the bra, on with the T-shirt, grabbed the bag, grabbed the children, and picked up granny.
No, I didn't save her life. I carried her down the stairs is the truth of it, she said, when questioned about saving Branson's grandmother.
Check out pictures of the actress who has received multiple awards and nominations and set the red carpet on fire for more than a decade with her stunning looks.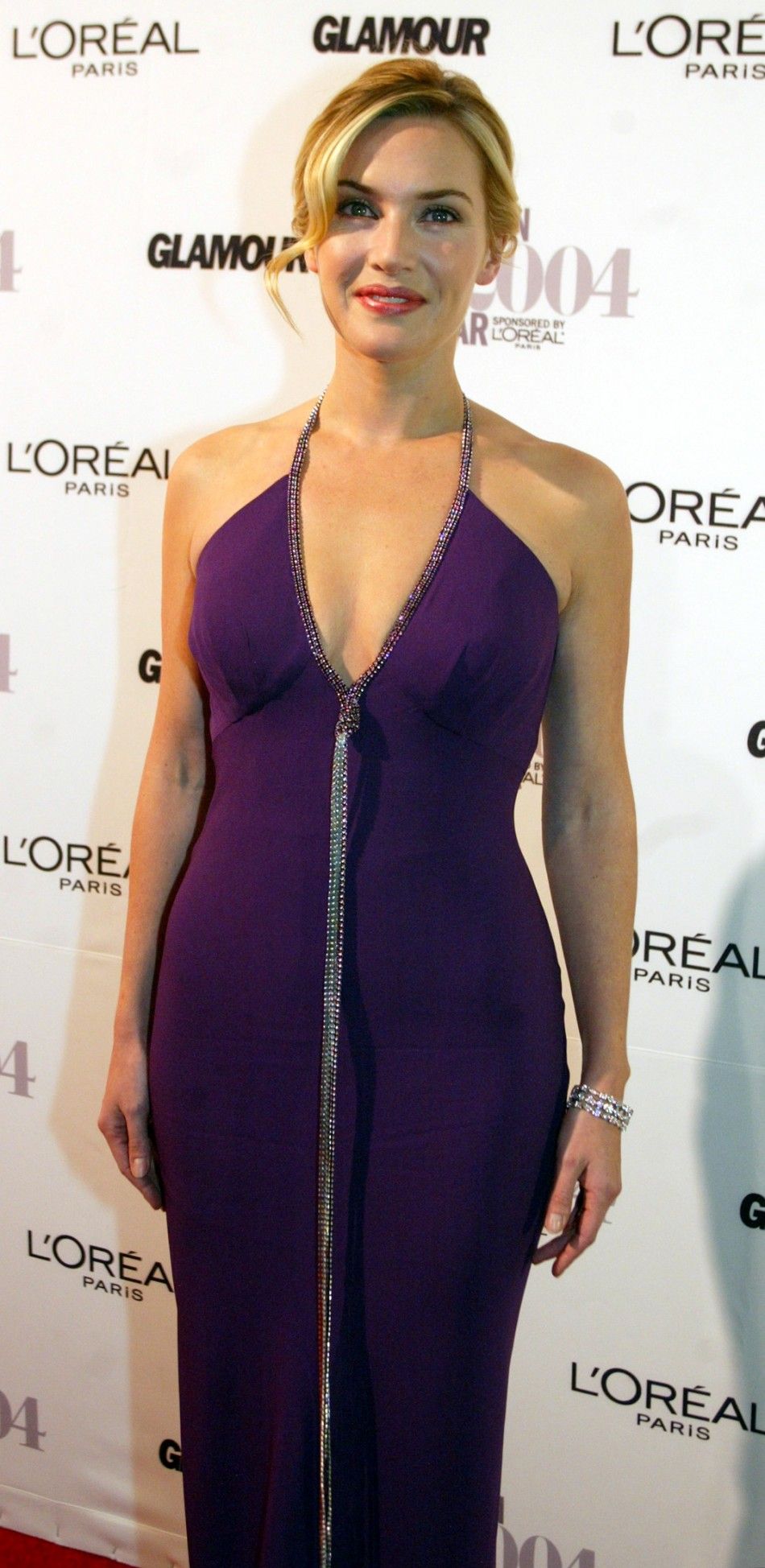 © Copyright IBTimes 2023. All rights reserved.