Katherine Webb And Fiancé, AJ McCarron, Making A Reality Show Of Their Wedding, Reports Say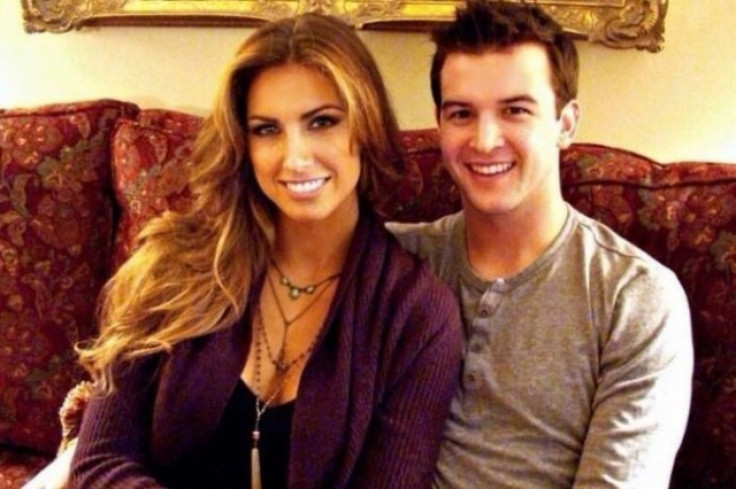 Katherine Webb, former Miss Alabama USA, and her fiancé, football player AJ McCarron, may be planning a reality show about their upcoming wedding, Webb's sister, Laurie, told The Plainsman.
According to reports, the reality show is scheduled for July but no network has been chosen as of now to air the show, and other details about the show are yet to be revealed.
"They've already started filming during the proposal," Laurie told The Plainsman. "From what I understood, it came from someone else. I don't think they were trying to get into a reality show, I think they just had the opportunity and decided to take it."
McCarron's mother, Dee Dee, confirmed to USA TODAY Sports that the show was "a possibility."
"Honestly, I don't know if it's going to come fruition or not at this point," she said, while McCarron tweeted: "I think it's funny how people think I am doing a tv show. I play football that's it! What my future wife does is her business #worryaboutyou."
Alan Webb, the pageant winner's father, said that they did not know a reality show would be involved until very recently.
"After that was made known, my wife and I did several interviews," Alan told The Plainsman. "As reality shows go, this would be a wholesome one for sure."
Laurie reportedly said that this would be a great opportunity for Webb and McCarron: "They can also have a documentation of special times during their life, which will be kind of cool."
Steve Webster, a spokesman for Webb, told USA TODAY Sports that there were no definitive plans for a reality show, especially one about their wedding.
McCarron proposed to Webb last month in Gulf Shores, Ala., after two years of dating.
© Copyright IBTimes 2023. All rights reserved.