Katy Perry Opens Up About Her Relationship With Robert Pattinson, Texts Kristen Stewart To Deny Any Romantic Involvement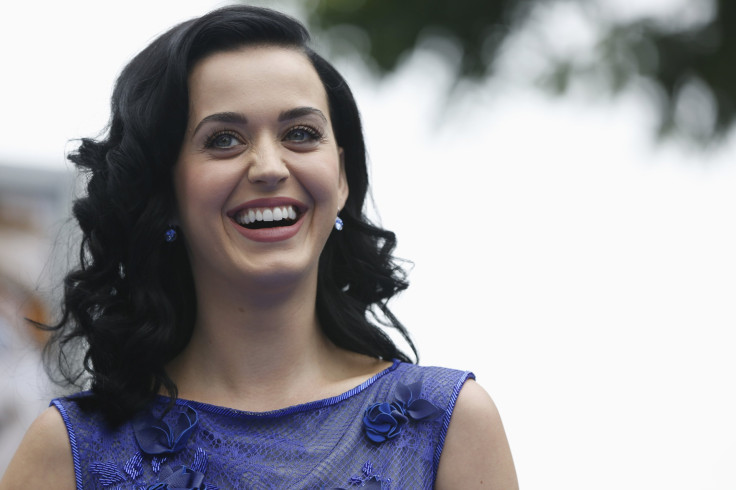 Katy Perry, who was rumored to be dating British actor, Robert Pattinson, following his split from girlfriend, Kristen Stewart, back in May, has finally opened up about her relationship with the actor in the September issue of ELLE UK magazine.
The "Fireworks" singer said they were just friends, and revealed to the magazine that she was trying to be a friend to the actor when his relationship with Stewart hit rock bottom. Perry added that she even tried to clear the air with Stewart regarding her relationship with Pattinson, after it emerged that Stewart was upset with their closeness.
"I sent her a text message saying: 'I know you've seen all this stuff but you know I would never disrespect you. I'm not that person.'I'm just trying to be a friend to him but it is unfortunate that I do have a set of t*ts,"' Perry told the magazine, according to HollywoodLife.
Perry, who is currently dating singer John Mayer, was close to both Stewart and Pattinson when they were a couple, but since his split from Stewart, Perry has been pictured hanging out with the British actor on a number of occasions. Soon after the "Twilight" couple called it quits, Pattinson and Perry were seen at a wedding rehearsal in Montecito, Calif., and at a Bjork concert one month later.
"Katy has been really supportive of Rob since he and Kristen split up," a source told HollywoodLife. "She has been his main support during this whole breakup. Kristen has tons of friends that she can lean on, whereas most of Rob's closest friends are in England."
Stewart has been maintaining a low profile since the breakup, while Pattinson is said to be dating Riley Keough, Elvis Presley's granddaughter.
© Copyright IBTimes 2023. All rights reserved.