Katy Perry on Pace to Match Michael Jackson?s Singles Record [PHOTOS]
Katy Perry is well on her way to matching Michael Jackson's record for most number one singles from the same album.
Official numbers for the Hot 100 chart is expected to be released by Billboard on Wednesday.
If Perry's latest single, "Last Friday Night (T.G.I.F.)," is number one, she will match Jackson's record of having five singles from the same album reach Hot 100's top spot. Jackson's five number one hits from 1987's "Bad" album were "I Just Can't Stop Loving You," "Bad," "The Way You Make Me Feel," "Man in the Mirror" and "Dirty Diana."
A sixth number one hit from Perry's 2010 album, "Teenage Dream," would beat Jackson's record.
Perry's four other number one hits from her latest album are "E.T.," "Firework," "California Gurls" and the title track.
Perry has already surpassed Lady Gaga and Justin Timberlake in record for another chart, for having five number one singles from the same album top Billboard's Pop Songs chart. Gaga and Timberlake each had four number one hits from their albums, "The Fame" and "FutureSex/LoveSounds," respectively.
"Teenage Dream" has already sold more than 1.5. million copies in the U.S.
Here's a photo tribute to Katy Perry, record breaker.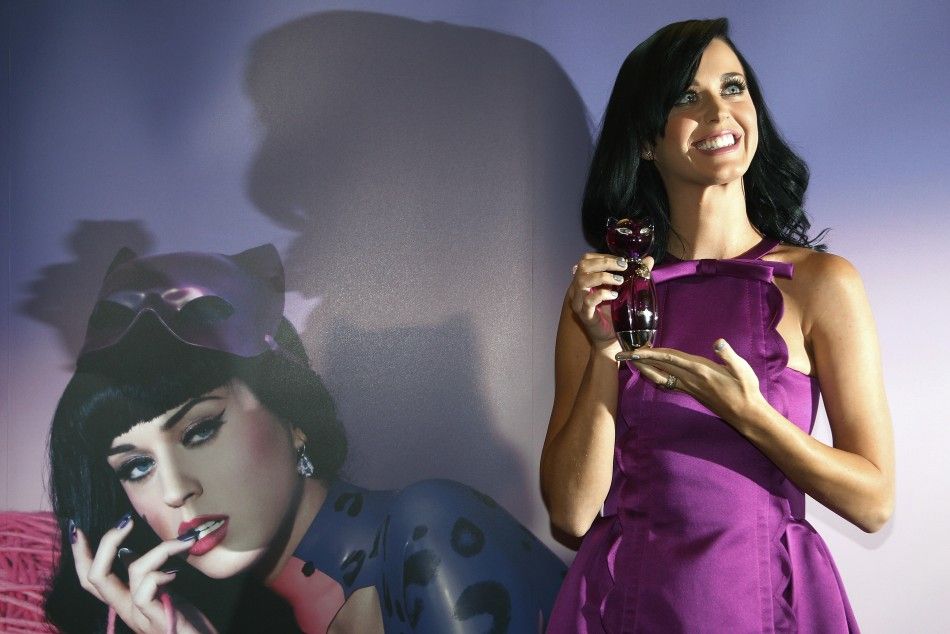 © Copyright IBTimes 2023. All rights reserved.