Kelly Clarkson Claims Estranged Husband Brandon Blackstock Defrauded Her Of Millions For Over A Decade
KEY POINTS
Kelly Clarkson accused her estranged husband Brandon Blackstock of defrauding her millions
Clarkson claimed Brandon defrauded her by charging exorbitant fees while they were together
The singer also claimed that her ex operated as a talent agent despite not having a license
Kelly Clarkson alleged that her estranged husband Brandon Blackstock defrauded her of millions when they were still together.
The "Because Of You" singer has filed legal documents with the California Labor Commission, claiming that Brandon, who served as her personal manager, defrauded her by charging exorbitant fees. She also claimed that he was not legally allowed to operate as a talent agent because he never obtained a license.
Clarkson wants all of her money back. She was with Brandon's agency, Starstruck Management Group, for 13 years, TMZ reported. Meanwhile, Starstruck's legal counsel believes that she is just taking legal action to not pay the commissions of the company.
"The labor petition conveniently ignores the fact that Kelly had her own licensed talent agency CAA at all times. While Starstruck Management Group provided talent management services on her behalf, it did so at all times that CAA was her agency of record," Bryan Freedman, lawyer of Starstruck, told TMZ.
"It is unfortunate that Kelly is again attempting to avoid paying commissions that are due and owing to Starstruck to try and achieve some perceived advantage in her ongoing custody and divorce proceedings."
In September, Starstruck filed a lawsuit against Clarkson for allegedly failing to pay commissions worth over $1 million. The company is run by Narvel Blackstock, Clarkson's father-in-law. The agency claimed she owed them $1.4 million in commissions for her work on "The Voice" and "The Kelly Clarkson Show."
"Over the course of approximately 13 years, Starstruck developed Clarkson into a mega superstar," the complaint read.
"By way of example only, Starstruck was instrumental in helping Clarkson achieve success in terms of numerous hit albums, multiple Grammy wins and nominations, her role on popular television shows like 'The Voice' and her own talk show. Despite Starstruck's hard work and dedication, Clarkson has decided she is going to stop paying Starstruck for what is contractually owed."
In November, Clarkson countersued the company amid her divorce battle with Brandon saying that Starstruck Management Group violated the California Labor Code for "procuring, offering, promising, or attempting to procure employment or engagements" without obtaining a talent agency license. She was also seeking for her verbal contract with them to be "declared void and unenforceable."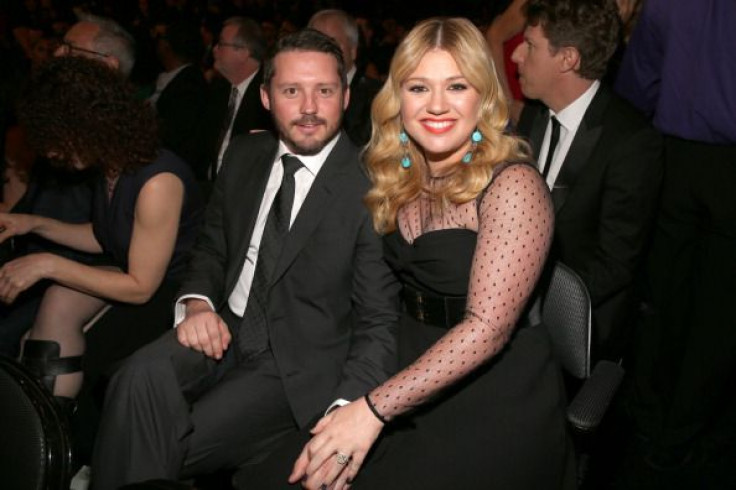 © Copyright IBTimes 2023. All rights reserved.
FOLLOW MORE IBT NEWS ON THE BELOW CHANNELS