Kelly Clarkson's Ex-Husband Brandon Blackstock Finally Moved Out Of Her Montana Ranch: Report
KEY POINTS
Brandon Blackstock moved out of Kelly Clarkson's Montana ranch after a judge ordered that he could only stay there until June 1
The talent manager was "talked out of" his plan to fight the order, a report says
Clarkson was awarded the ranch in their divorce after the judge ruled that their prenuptial agreement was valid
Kelly Clarkson's ex-husband Brandon Blackstock has moved out of the singer's Montana ranch, a report says.
The 45-year-old music manager had been staying in Clarkson's ranch in Montana since their 2020 split but was forced to leave after Los Angeles Superior Court Judge Scott Gordon ruled in March that he could only stay there until June 1.
Blackstock "wanted to fight the order but was ultimately talked out of it," an anonymous source told Us Weekly.
While his departure was something that the "Because of You" singer has been rooting for, Blackstock "is always asking for more and being a constant thorn in her side," sources told the outlet.
The Montana ranch was a major point of contention throughout the divorce proceedings following the filing in June 2020.
Clarkson, 40, wanted to sell the property because she found it to be a "financial burden," with maintenance costing her upwards of $81,000 a month. However, her ex-husband argued against the sale, claiming he wanted to use the property for his new career as a full-time rancher.
Blackstock said he planned to shift careers as he spent "minimal time" managing his remaining client, Blake Shelton. He requested an order that he would be responsible for paying the ranch's expenses and that Clarkson would be allowed to sell the ranch if he failed to pay the maintenance costs.
In October 2021, Clarkson was awarded the ranch after a judge ruled that their prenuptial agreement was valid and would be upheld.
Two months later, Clarkson lost a bid to evict her ex from the property. The Grammy winner agreed in January to give the talent manager 5.12% of the land, equaling $908,800 of its total $17.75 million value.
When their divorce was finalized in March, the judge ordered Blackstock to pay Clarkson $12,500 per month in rent until he leaves the property on June 1. However, the "Stronger" hitmaker pays him more each month because Blackstock will receive $115,000 in monthly spousal support until January 2024, according to legal documents obtained by Us Weekly.
The "Kelly Clarkson Show" host also pays him $45,601 in child support per month. She has primary custody of their two children, daughter River, 8, and son Remy, 6. Blackstock has one weekend with them each month while he lives in Montana. The custody arrangement will be reevaluated if he moves to another state.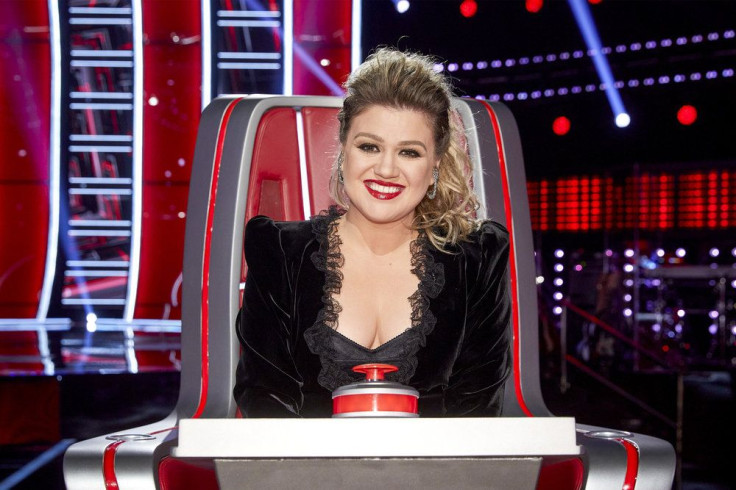 © Copyright IBTimes 2023. All rights reserved.