Kelly Clarkson To Pay Brandon Blackstock Over $1.3M, Monthly Spousal Support As Divorce Finalizes
Kelly Clarkson and Brandon Blackstock have finally reached settlement two years after the "American Idol" singer filed for divorce from the music manager.
Court documents revealed that Clarkson will have to pay her ex-husband a considerable $1.3 million on top of the spousal monthly support of $115,000 until January 2024.
L.A. Superior Court Judge Scott Gordon has inked the terms of the divorce, granting Clarkson primary custody of their two children—River, 7, and Remington, 5, and allowing Montana-based Blackstock to spend time with their kids on a weekend each month. Blackstock will also get $45,600 a month in child support for their two children, an arrangement that started Feb. 1.
According to the court documents, Clarkson gets the ownership of both of their Montana properties and Blackstock will have to pay her $2,000 a month while he stays at their ranch until June. Part of the agreement also stipulates that both their children will get the COVID-19 vaccine, as they will be traveling outside of Los Angeles to see their father every month.
A judge previously ruled that the Montana ranch solely belonged to Clarkson, but Blackstock's camp argued that the property and much of their other assets were acquired during their marriage and should therefore be split between them. However, the position was overruled after the court established that the property was subject to the terms of their prenuptial agreement.
Meanwhile, Clarkson has been granted ownership to their family pets and multiple cars, including a flight simulator, a Ford Bronco, a Ford F-250, and a Porsche Cayenne. For his part, Blackstock will get their "farm cattle, livestock, stock dogs, and horses," as well as their Ford-350, an ATV, CAT snowmobiles, a golf simulator, and some Patek Philippe watches.
Clarkson and Blackstock tied the knot in 2013 and had been married for seven years before Clarkson filed for divorce from her husband in June 2020. A month after filing the divorce, Clarkson filed a petition to be declared legally divorced from Blackstock, stating in court documents that they "both deserve the opportunity to build a new life."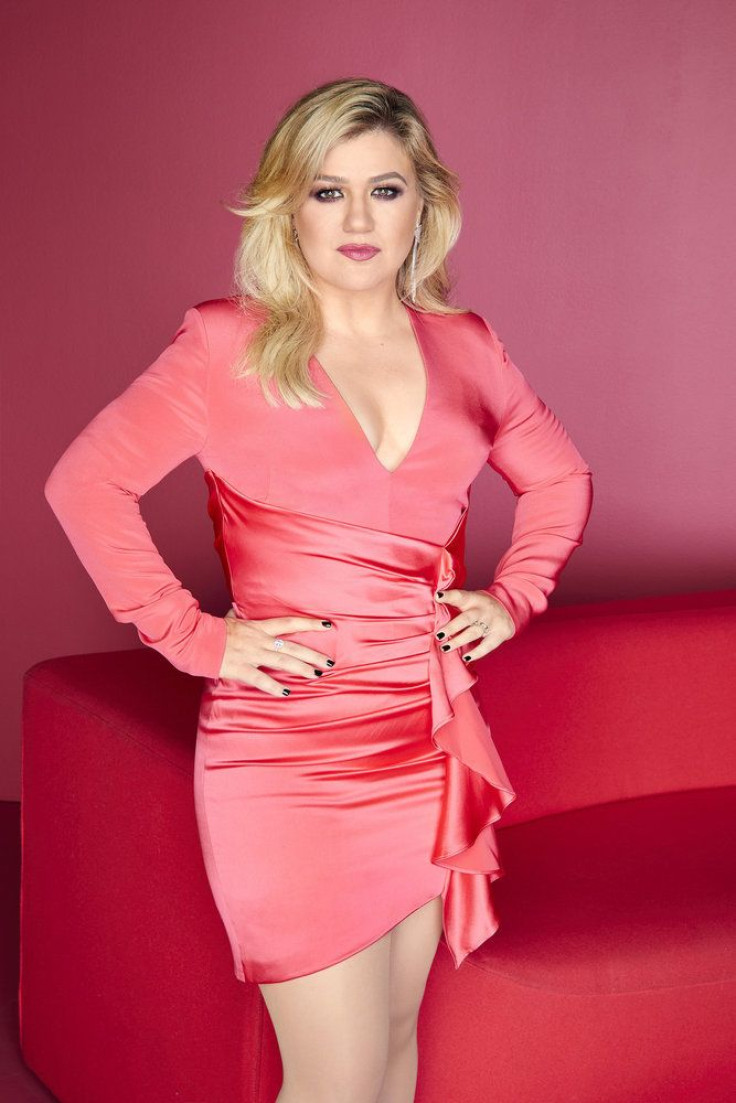 © Copyright IBTimes 2023. All rights reserved.