Kelsey Berreth Update: Patrick Frazee Found Guilty Of First-Degree Murder, Sentenced
Patrick Frazee's murder trial concluded on Monday when a jury found the Colorado resident guilty of first-degree murder, three counts of solicitation to commit murder, and tampering with a deceased human body regarding the death of his fiancée, Kelsey Berreth. He was then sentenced to life in prison without the possibility of parole plus 156 years after being convicted on all counts.
According to CBS News, Frazee's jury, which consisted of six men and six women, deliberated for three and a half hours before returning with a guilty verdict.
Before testimony concluded on Nov. 15, a prisoner that Frazee had gotten to know while in custody took the stand as a surprise witness. He stated that he received 16 notes from the now-convicted killer that asked him to use his gang connections to murder several important people surrounding the case, including Berreth's mother and the prosecution's star witness, Frazee's one-time girlfriend, Krystal Lee Kenney.
Lee's six-hour testimony provided an outline of what she says occurred on Thanksgiving Day 2018. Per her account, the two had intermittent communication after meeting over a decade ago. Frazee would eventually go on to tell her that Berreth was abusive to the daughter they shared and at one time asked her to help him "take care of the problem," reports the Denver Post.
After attempting to convince Lee to kill Berreth on three separate occasions, she says that Frazee beat Berreth to death with a baseball bat. Afterward, he texted her and said that she "had a mess to clean up." Following the text, she says that the two destroyed evidence in an attempt to make it seem as though Berreth left on her own. This process included taking a container with her body in it and burning it, along with various items that could not be cleaned.
As for why Lee did not immediately come forward with the information surrounding her involvement, her best friend, Michelle Stein, previously revealed to "48 Hours" that she had a "legitimate fear for her life." This, Stein said, included Frazee threatening both Lee and her young daughter.
When the verdict came in, CBS Denver reporter Rick Sallinger said that Frazee showed "no emotion" in the courtroom before being taken away with heavy security. As for Lee, she took a plea bargain and could face a sentence ranging anywhere from probation to three years in prison.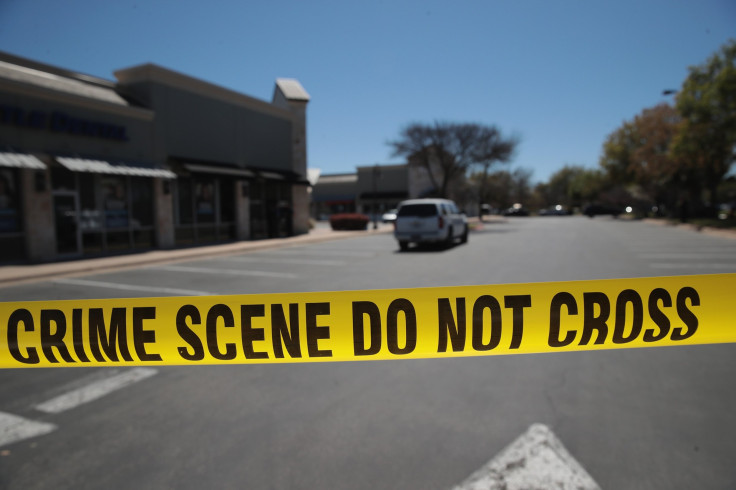 © Copyright IBTimes 2023. All rights reserved.