Kendall Jenner Goes Topless, Flaunts Toned Body On Instagram
Kendall Jenner is one of the most successful models in the world. And she certainly does not shy away from showing off her flawless body when it comes to business.
The 23-year-old supermodel took to Instagram to share some racy pictures in which she can be seen posing topless for the clothing brand Reserved. The model has been named the face of its new campaign.
In a video posted on Instagram, Jenner is seen flaunting her desirable body while walking in a see-through black bra. She completed her look by pairing it with a leather skirt of the same color. The clip moves forward with the supermodel parading around the room in just the skirt and without the bra as she goes topless. The video perfectly showcases her curves, tiny waistline and her sexy back.
As far as the makeup is concerned, the model opted to rock smokey eye makeup which underlined the 50s vibe. Her reddish locks were curled tight around her shoulders as the video ends with Jenner saying, "ciao."
Meanwhile, another set of pictures posted on the brand's Instagram account was black-and-white, and the snaps focused more on the sheer bra. One of the photos did not even show the model's face as she posed in semi-profile, with her toned and enviable back facing the camera.
In the accompanying images, Jenner can be seen wearing the black leather skirt as she sits on a plush blue sofa while strategically placing her hands to cover her chest. Along with the skirt, the model is seen sporting a shoulder-length wig of silky, jet black hair and pantyhose as she gazes into the distance with a contemplative expression.
The reality TV star also flashes her belly while swimming in a floral blouse and white bikini bottoms in some pictures.
Fans applauded her style quotient as she slipped into various dresses and a couple of amazing hairdos in the video. The netizens were left flabbergasted and had some really amazing comments for the former Victoria's Secret Angel.
Many of her fans were left stunned after seeing their favorite model in different looks and did not hold back from calling her a "queen."
On the other hand, the "Keeping Up With The Kardashians" star cleared all the rumors regarding her dating life. While posting a photo on Instagram with Fai Khadra, the model confirmed that she is not dating him. Khadra is the brother of DJs Simi and Haze.
Jenner is quite private about who she is dating, and she rarely talks about her relationships with the media. Her split from Ben Simmons came as a shock because she had suggested that the two of them could get married in the future.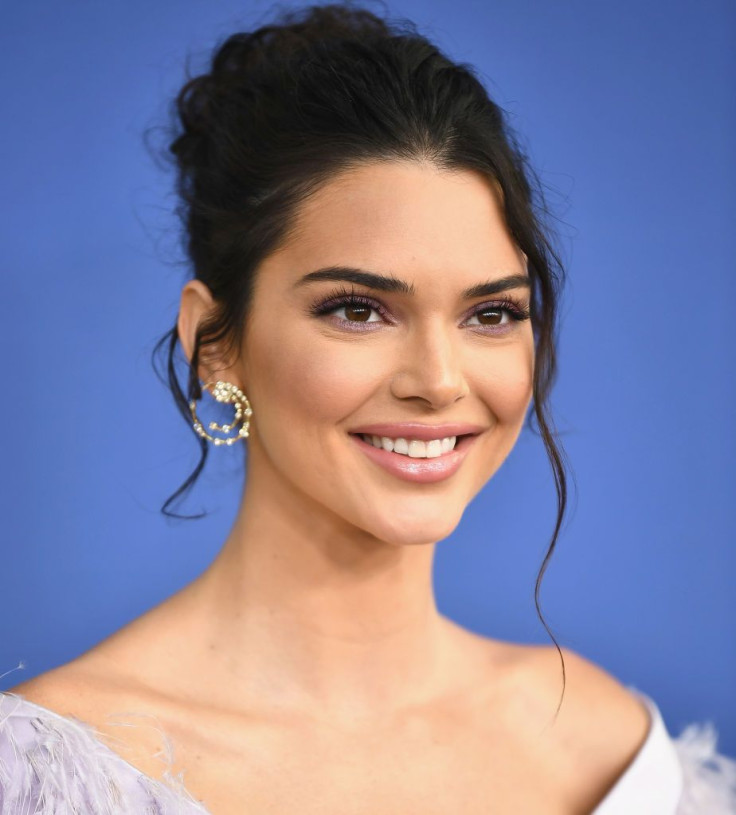 © Copyright IBTimes 2023. All rights reserved.