Kendall Jenner Insists She Isn't Jealous Of Sister Kylie: 'I Hate Drama So Much!'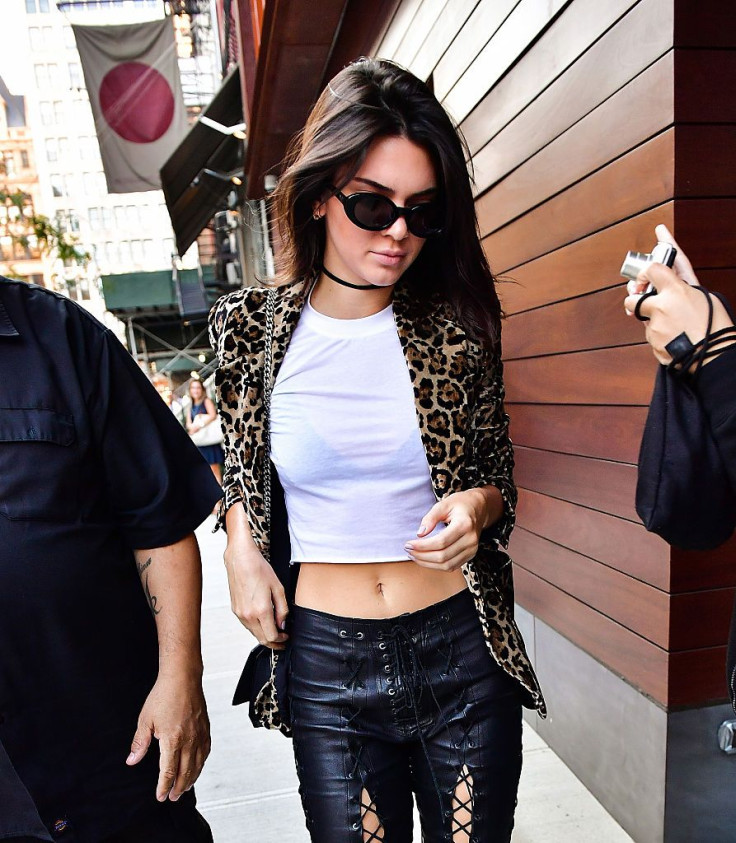 "Keeping Up With the Kardashians" stars Kendall and Kylie Jenner are so close in age that people can't help but compare the two of them.
Who is more successful? Who is more famous? Who is prettier? Who has more social media following?
But Kendall revealed on her blog www.kendallj.com that despite these comparisons, she doesn't feel envious of her younger sister.
"I hate drama so much! I've truly never been a dramatic person, not even when I was younger. The only time I would cry is if I wasn't allowed to ride my horses," she said.
"In terms of jealousy, I've never been that type (not even with Kylie, haha)!" she continued. "When people are acting jealous towards me, I just write them off and move on. Staying out of drama is just pretty simple for me!"
Kylie probably feels the same way. When Kendall celebrated her 21st birthday earlier this month, the youngest member of the Jenner-Kardashian clan posted a throwback photo on her Instagram showing her and Kendall with their arms around each other.
She then shared the sweetest message.
Growing up, the two have learned to focus on each of their strengths and let the other shine in what they do best. While Kendall is low-key and constantly chooses to stay out of the public eye, Kylie is the opposite. She's a pro when it comes to taking selfies, and she adores everything glam.
"Kylie's very glamazon; she loves the hair and the nails and the glam, so 'more is more' is definitely her tip. She always wants to do my makeup," Kendall earlier told Allure.
Kylie, however, isn't the only one who is offering her beauty tips to Kendall. "There's so many of us. It's like having 12 moms," Kendall jokingly said.
© Copyright IBTimes 2023. All rights reserved.