Kendall And Kylie Jenner Reveal Their Latest Style Obsessions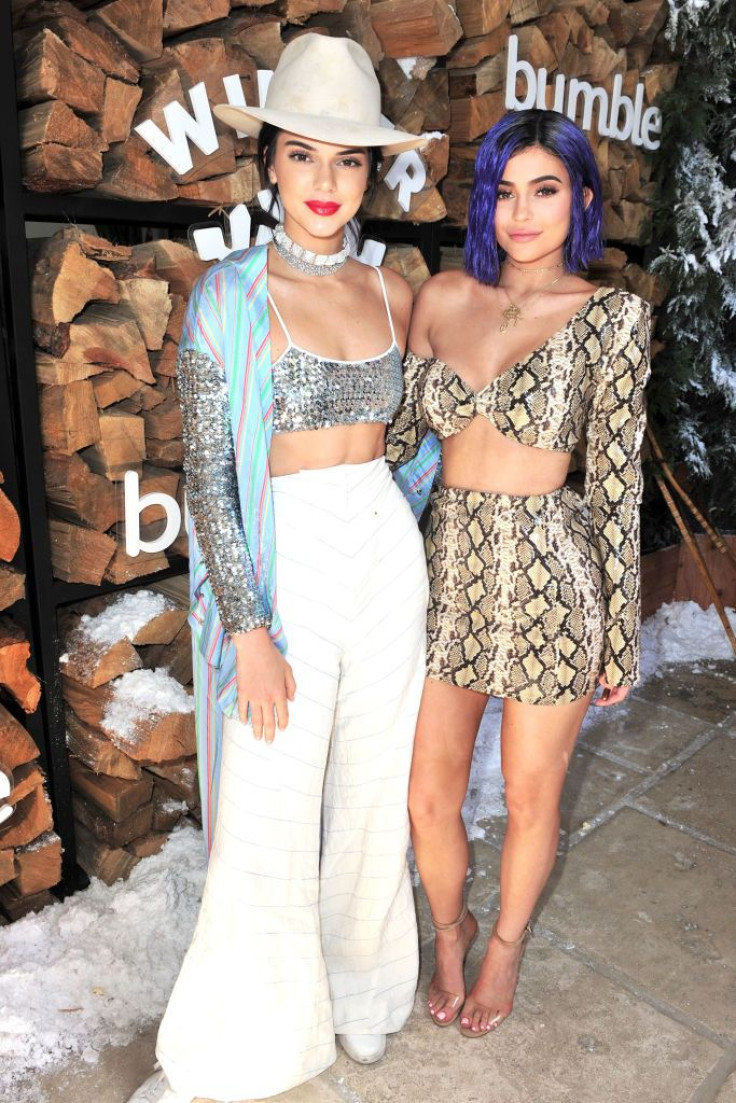 Kendall and Kylie Jenner are making waves in the fashion industry thanks to their lifestyle collection and clothing line Kendall+Kylie. Tons of girls and women love to copy the two fashionistas' effortless and sexy styles, so when the two have a current style obsession, countless others are definitely going to want to hear about it.
Fortunately, the two girls are more than happy to share their favorite looks and pieces. Kendall recently told W Magazine that she currently can't get enough of "great bodysuits with statement jeans," while Kylie is obsessed with "baseball caps, colorful latex, and denim mini skirts with heels."
READ: Kendall, Kylie Jenner just got dissed by P. Diddy in this epic Instagram move
The two are also eager to experiment with their styles this fall. Kendall is leaning towards soft fabrics paired with the most unexpected pieces, while Kylie is opting for elevated laidback pieces with pops of color. "We are loving slip dresses still and are playing around with how we style them. We love them with an oversized deconstructed denim jacket or a puffer," said Kendall.
Kylie added, "We are also loving polished athleisure looks. We love velour in rich colors and pairing it with feminine silk camisoles and bodysuits—super comfortable and chic."
Aside from their fashion savvy, the two are also making headlines thanks to their love lives. The two actually have new boyfriends. Kendall is seeing rapper A$AP Rocky, while Kylie is going steady with hip-hop artist Travis Scott following her relationship with rapper Tyga.
According to Us Weekly, Kendall and her beau made their first public appearance as a couple during the 2017 Met Gala and even attended Rihanna's Met Gala afterparty at 1 Oak nightclub. "Kendall and A$AP were inseparable all night. She was sitting with her back on his legs and dancing on him," a party guest revealed. "They looked like a couple."
As for Kylie, she did not bring a date to the Met Gala, but several sources told TMZ that she and Scott have decided to date exclusively. Jenner has even been spending a lot of time with Scott in his hometown in Houston.
In addition, Scott has already introduced Jenner to his family. Their relationship is reportedly smooth-sailing, unlike the one Jenner had with Tyga, since they've been enjoying "good vibes and zero drama."
© Copyright IBTimes 2023. All rights reserved.