Kendall And Kylie Jenner Talk About Their Stylish New Sunglasses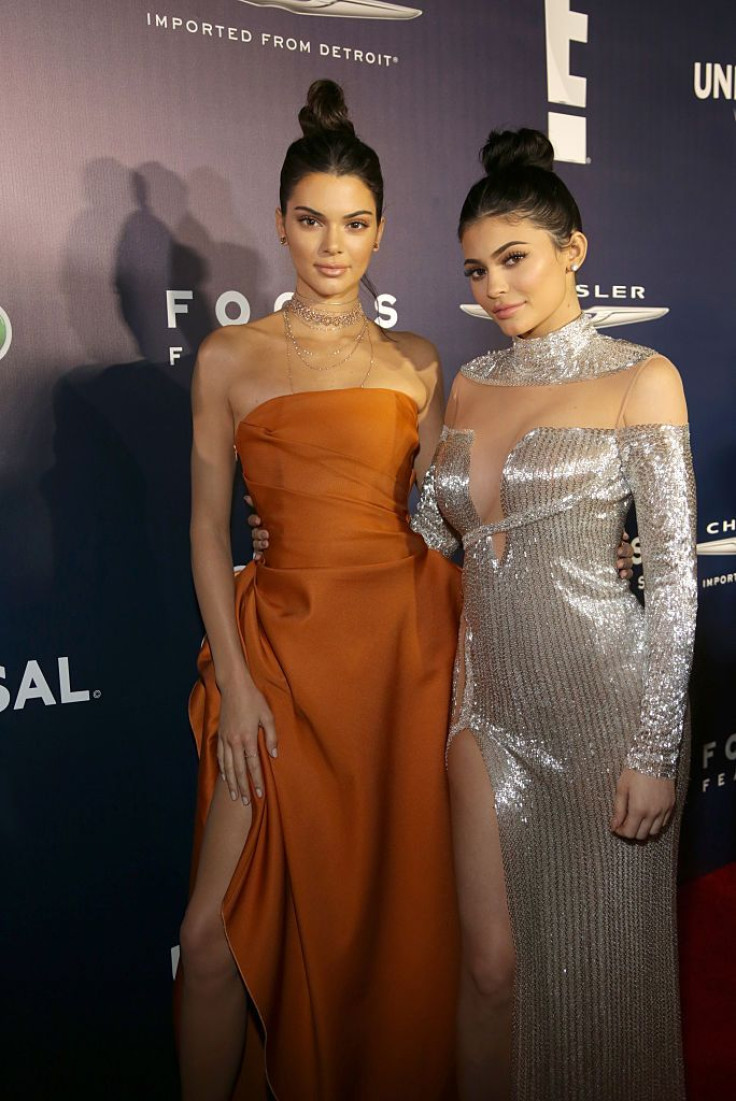 Fashionistas Kendall and Kylie Jenner have just added eyewear to their Kendall+Kylie collection. The two said that they incorporated sunglasses to their fashion line because it's a huge part of their personal style.
Kylie told People Style that she personally has too many sunglasses to keep track of or count, but she's certain she has the perfect pair that would match any outfit. As for Kendall, she admittedly loses sunglasses more often that she would like to admit, so having sunglasses that are both gorgeous and affordable is important for her.
READ: Kendall and Kylie Jenner reveal their style icons
However, if the two had to choose just one pair from their entire collection that would fit anybody's lifestyle, Kendall recommends their Jules frames. "Just one pair? That's almost impossible, but aviators are a must in any sunglasses collection. Our Jules frames are a cool take on that classic style," she said.
On the other hand, Kylie suggests a statement pair like their Priscilla Smoke-Tone sunglasses. "I don't think you should play it safe," she explained.
As for Kylie, she has a separate business from her sister. The youngest of the Kardashian-Jenner clan has made a lot of money thanks to her own cosmetics company, and she was the one who popularized matte lip kits.
Jenner said her cosmetics line was born from her own lip obsession. In a new series called "Woman Made" for VIOLET GREY, she shared how the Kylie Lip Kits came about. "I was obsessed with lips, in general, and making my lips bigger before I got my lips injected," she said. "I always knew I wanted to create my own lipstick. I said, 'We need to trademark Kylie Lip Kit' - that was what I wanted to call it."
"Usually, when girls do their lipstick, they use a lip liner and a lipstick, and they never have a match," she further explained. "So I just created a perfect match, because that's what I've always wanted."
© Copyright IBTimes 2023. All rights reserved.