Kentucky High School Shooting Live Updates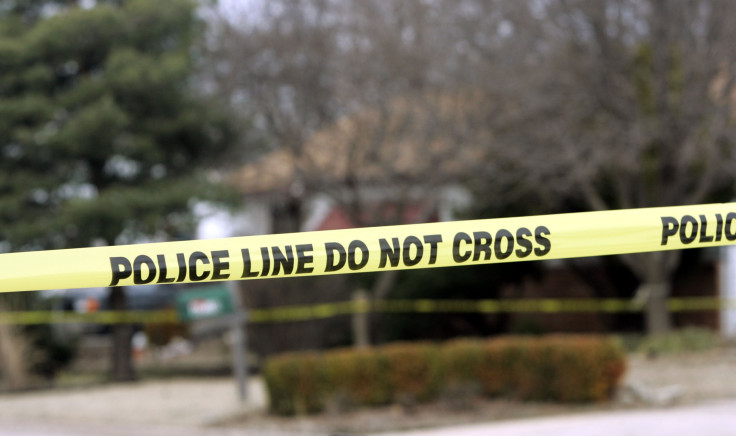 This is a developing story. Please check back for updates.
UPDATE: 1:33 p.m. EST — Two people were killed in Tuesday's shooting at Marshall County High School in western Kentucky, according to Kentucky Gov. Matt Bevin. Another 19 were being treated, 14 of whom suffered gunshot wounds, Bevin said.
A 15-year-old female died at the scene of the shooting, while a 15-year-old male died at the hospital, Bevin confirmed.
The conditions of the others in the hospital had not yet been released.
The unidentified 15-year-old male suspect was in custody, though authorities had not yet discussed a motive in the attack. The suspect was expected to be charged with murder.
Kentucky State Police said the shooting started at 7:57 a.m. local time when the student entered the building with a handgun and opened fire, according to ABC News.
UPDATE: 9:47 a.m. EST — Kentucky Gov. Matt Bevin said there was one confirmed fatality in Tuesday's shooting at Marshall County High School in Kentucky.
Bevin said in a tweet that one person was killed and multiple others wounded and that the shooter was in custody.
Original story:
A shooting was reported at a high school in Marshall County, Kentucky, Tuesday morning, CNN reported. Initial reports suggested there were multiple victims, though their conditions remained unclear.
WPSD-TV reported a "heavy police presence" and ambulances on the scene.
Air evacuation helicopters were sent to the scene, according to reports from the police scanner.
© Copyright IBTimes 2023. All rights reserved.