Kerry Washington's 37th Birthday: 37 Facts About The Hollywood Beauty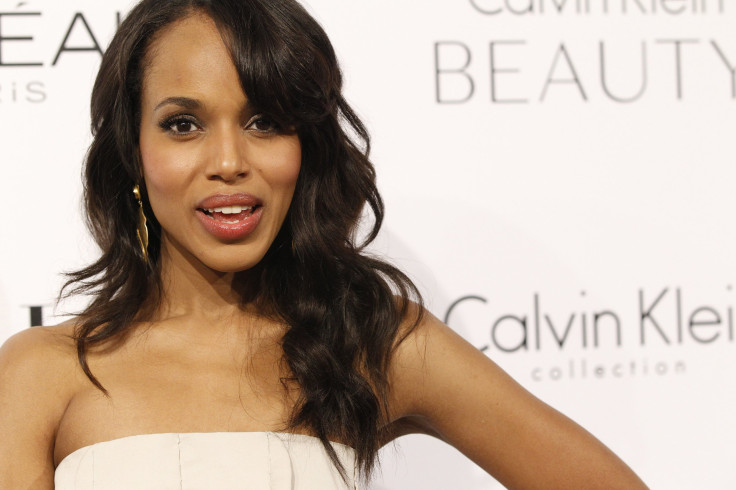 It's no surprise that Kerry Washington's past year has been nothing short of extraordinary.
She
secretly married
football player Nnamdi Asomugha last June, continued her reign as one of Hollywood's most celebrated fashion icons and is currently in the middle of another successful season of her hit ABC show "Scandal."
And just when we thought her year couldn't get any more fabulous, Washington officially confirmed at the 71st Annual Golden Globes in January what many had been speculating for months -- she is pregnant with her first child.
But, how much do you really know about the magical Kerry Washington. In celebration of her 37th birthday on Jan. 31, we've gathered 37 interesting facts about Hollywood's most stunning mommy-to-be.
1. As a teen, she studied acting at the Education Theater Company in New York.
2. She revealed to Us Weekly that she loves pineapple.
3. She didn't get her driver's license until her mid-twenties.
4. She spent time in India after college studying yoga and traditional Indian theater, says TV Guide.
5. Her feature-film debut was in 2000's "Our Song"
6. Her breakout role was in 2001's "Save the Last Dance."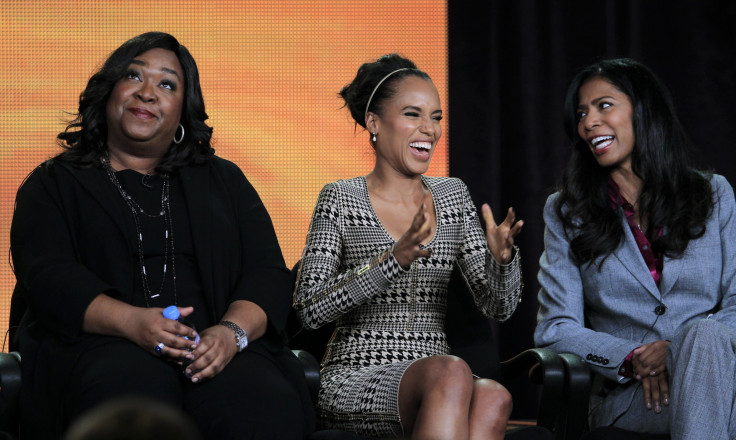 7. Her grandparents' names are on the memorial wall at Ellis Island.
8. She was on the swim team in high school
9. She is an adviser for V-Day, which is an organization dedicated to ending violence against women and girls.
10. "Splash" was her favorite movie as a child.
11. She does an amazing Tina Turner impression.
12. She made her Broadway debut in 2009 in David Mamet's Race.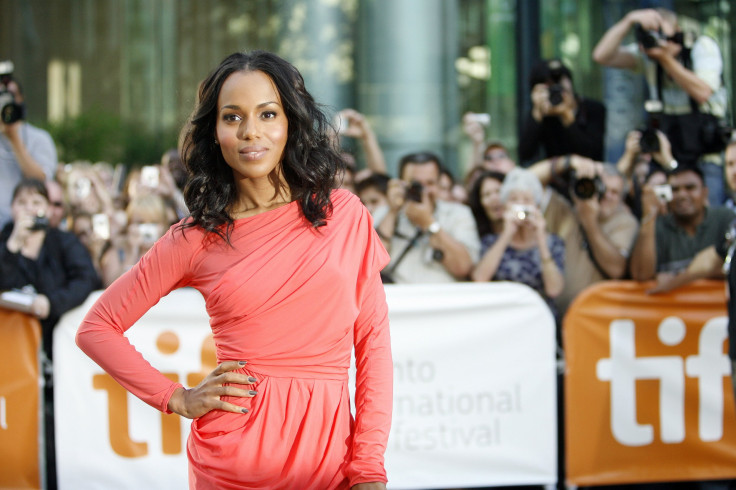 13. She is named after Ireland's County Kerry.
14. She doesn't drink coffee.
15. Her and her husband dated for about a year before they got married in June 2013.
16. She was born in New York City
17. She attended George Washington University.
18. Her mother was a professor.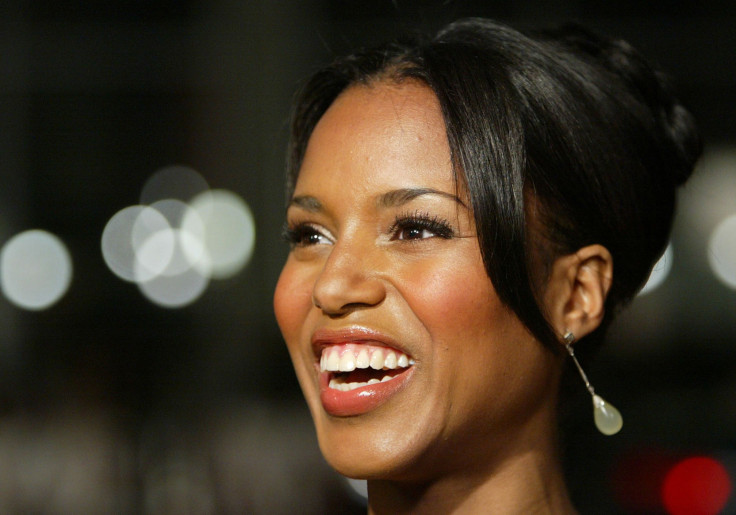 19. Her father worked as a real estate broker.
20. She attended the same Bronx Boys & Girls Club as Jennifer Lopez.
21. She won an Image Award for Outstanding Actress in a Motion Picture in 2005 for her role as Ray Charles' wife Della in the film "Ray."
22. She is a fan of "Game of Thrones."
23. She was in a nine-girl a cappella singing group called Triple Trio while attending the Spence School in Manhattan.
24. She adores Disney theme parks.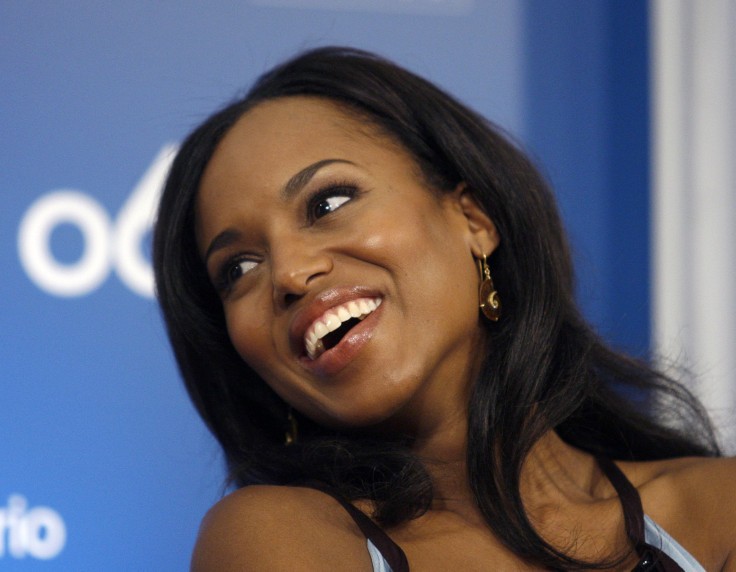 25. She grew up in the South Bronx and took ballet lessons as a child.
26. The first car she ever leased was a Prius.
27. She enjoys when planes take-off.
28. She initially wanted to be a whale trainer at Sea World.
29. She was previously engaged to actor David Moscow.
30. She was an RA at GWU's Thurston Hall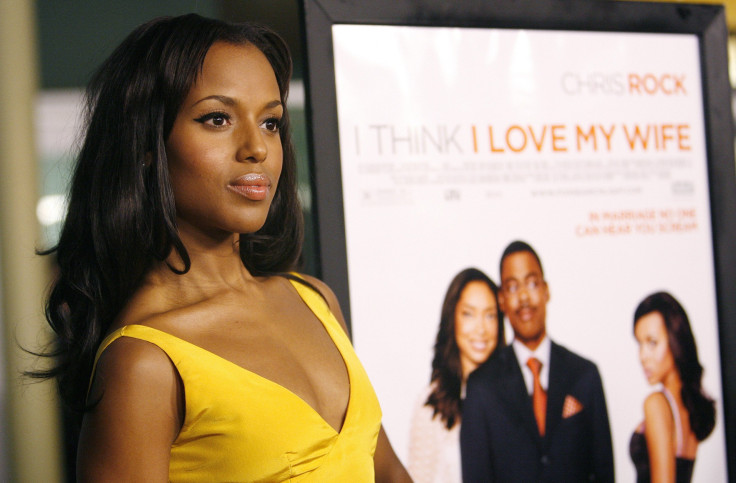 31. Her first favorite musical was "Into the Woods"
32. She enjoys dancing.
33. She gets her parents gifts on her birthday.
34. She co-directed the music video for rapper Common's song "I Want You"
35. She was accepted to Yale University and Dartmouth College.
36. She attend GWU on an acting scholarship.
37. She loves to eat popcorn.
© Copyright IBTimes 2022. All rights reserved.
FOLLOW MORE IBT NEWS ON THE BELOW CHANNELS