Kevin Gates Jail Update: '2 Phones' Rapper Could Be Released In 2018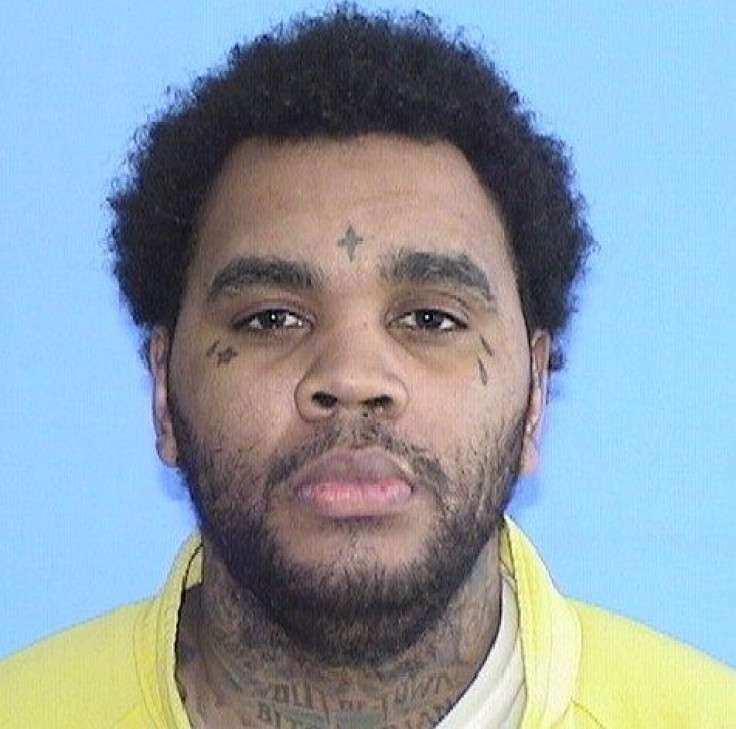 Rapper Kevin Gates was admitted to prison on April 27 after being being sentenced to 30 months behind bars for a weapons charge, but a recent update on Gates' inmate status shows he may be out of jail sooner.
According to his inmate status from the Illinois Department of Corrections website, Gates' projected discharge date is June 22, 2019, but the rapper has a parole hearing scheduled for June 22, 2018. While it doesn't guarantee that Gates will be out of prison sooner than expected, if he meets what ever conditions are set for him, the rapper could be free in less than 14 months.
In late April, facing a maximum of 10 years in prison, Gates pled guilty to a felony gun possession. Locked up since March 30, the rapper was arrested following his release from prison for a separate sentence which he served five months for. Speaking about his new sentence, the rapper's lawyer, Herschel Rush, told TMZ he was "very pleased with the result."
The 31-year-old was wanted on a felony warrant charging him with a weapons offense, The Ledger reported. Gates also had several gun charges from 2013 in Illinois including aggravated unlawful use of a weapon.
Gates' wife, Dreka, is often vocal about the artist on her social media accounts but has posted less about him since the rapper's latest sentence. On April 27, Dreka tweeted, "There's nothing more frustrating than dealing with an unknown! Feeling relieved for so many reasons that most people wouldn't understand."
Dreka also showed her support for her husband in March when she thanked fans for their concerns about her and the rapper. "Please shift your thoughts, prayers, energy, etc, towards the idea of Kevin being home and enjoying his life as a free man," she wrote. "Do not dwell on the things that have been put out by the media. Their only goal in anything is to grab/seek attention, not necessarily to release information that is factual."
The hip-hop artist's five-month sentence came as the result of being found guilty of misdemeanor battery after he kicked a female fan in chest during a 2015 concert. The victim admitted to trying to touch Gates while he was on stage and said she suffered bruising as a result of the kick.
Gates hired high-profile lawyer Jose Baez to defend him, claiming he used the "necessary force" to protect himself from the victim. The rapper's lawyer also claimed the victim was using the case as a way to gain more damages for a future civil trial.
The rapper, who released his platinum-selling debut album "Islah" on Jan. 29, 2016, released his latest single, "What If," in April. Gates has not made any public statements since his latest sentence.
© Copyright IBTimes 2023. All rights reserved.