Kevin Hart Dips Back Into Drama With 'Fatherhood'
Following the box office success of his recent comedy-drama, "The Upside," Kevin Hart will soon dip back into heavier material with the true-story drama, "Fatherhood."
Sony Pictures has slated "Fatherhood" to release on April 3, 2020, as reported by Deadline. The film is adapted from the memoir "Two Kisses for Maddy" by Matt Logelin, which tells the story of how he raised his daughter as a single father following the death of his wife. Hart will play the lead based on Logelin and will be joined by Alfre Woodard ("Luke Cage") as his mother-in-law and newcomer Melody Hurd as his daughter. This will be Hart's first film after returning for the highly-anticipated sequel to "Jumanji: Welcome to the Jungle" in December.
On this release date, "Fatherhood" is set to open against the Kumail Nanjiani and Issa Rae fronted rom-com "The Lovebirds," the troubled horror-themed X-Men spin-off "The New Mutants" starring Maisie Williams and Antonio Banderas, and an untitled DC Comics film, although the latter seems likely to be delayed or removed outright from the calendar. The film will also face lingering competition from Disney's live-action "Mulan," opening March 27, and second-week competition from "Bond 25," opening April 8, 2020.
Paul Weitz will direct the film from a script written by Dana Stevens ("Safe Haven"). Weitz is an old-hand at crafting dramatic stories with touches of comedy, having broken out big early in his career with "About a Boy." His other works include "American Pie," "Admission," "Little Fockers," and "Grandma."
Hart can currently be heard reprising the voice role of Snowball in "The Secret Life of Pets 2," and is also attached to remakes of "Uptown Saturday Night" and "The Great Outdoors," a third "Ride Along" film with Ice Cube, and a film adaptation of the classic Hasbro board game, "Monopoly," to be directed by Tim Story ("Shaft").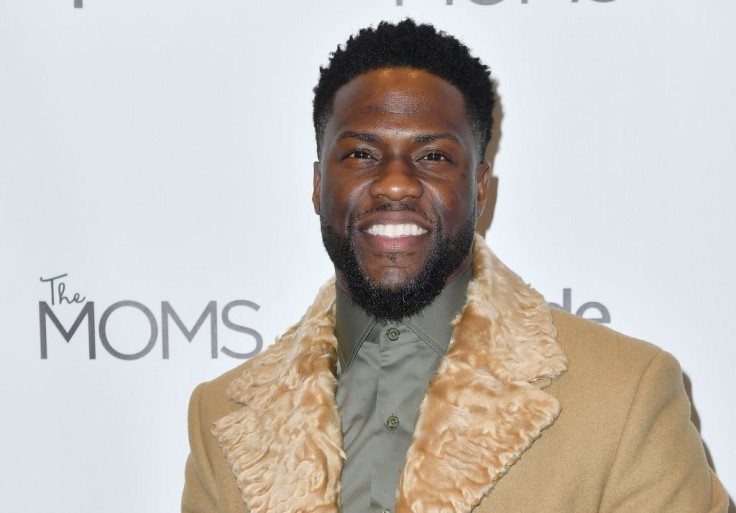 © Copyright IBTimes 2023. All rights reserved.