Kevin Hart's Second Life: Sees Whole New Perspective After Fatal Crash
Kevin Hart is beyond grateful. In his second chance at life, the comedian openly admitted that his perspective toward life completely changed after experiencing a life-threatening accident.
Hart's road to recovery was not easy. He has, in fact, shared his rehabilitation experience, including his physical therapy sessions, in his Instagram account, the Sun reported.
Hart said the support he got from his wife, children and friends were more than enough. However, his most important realization was the over-the-top appreciation for God and life.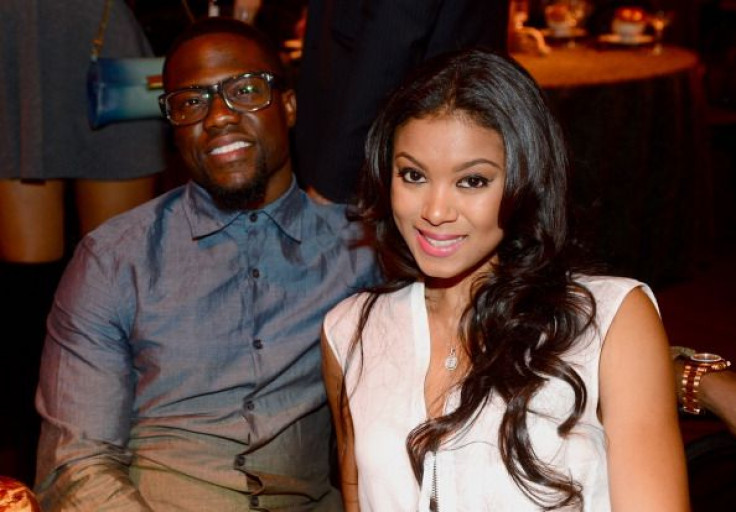 "I am thankful for simply still being here," he stated. Hart described his appreciation for being blessed with another life as "through the roof."
Hart also thanked his fans for their love and support which meant a lot to him. With what happened to him, Hart dropped a reminder to everyone not to take today for granted. According to him, we are not promised with tomorrow.
This realization may have contributed a lot to Hart's decision not to pursue legal actions against the Jared Black. A source close to the "Jumanji: The Next Level" star told TMZ that he would not sue Jared Black, the driver of the other vehicle.
He had three fractures on his back because of the accident which underwent surgical treatment. On top of that, Hart also went on several intensive therapy sessions to recover. Needless to say, high hospital/medical cost is likely expected.
According to the authorities, the accident's cause was Black's reckless driving but being the bigger person, Hart reportedly decided to use his own health insurance instead of having his medical bill charged under Black's.
On Sept. 1, the said news publication broke the news that Hart and 2 others inexplicably survived a vehicular accident which happened in Mulholland Highway. Considering the damage to the car, no one would have thought someone would live through the accident.
The authorities reportedly found the car smashed through the wooden fencing. The impact crushed the roof of Hart's Plymouth Barracuda. Hart and Black, who drove the car, suffered severe back injuries, whilst Rebecca, Black's fiancée and Eniko Parrish's (Hart's wife) trainer only had minor injuries.
Despite the circumstances and Hart deciding not to file a case against Black, the latter had reportedly gotten himself a lawyer and possibly file a case against the American actor for "not having proper safety harness."
Hart still has time to change his mind about the lawsuit but in so far as the recent reports, the actor has decided.
© Copyright IBTimes 2023. All rights reserved.