Kevin Miller Launched LA Based Agency GR0 To Create Organic Content For Consumer Product Brands
GR0 co-founder and CEO Kevin Miller is more than a seasoned entrepreneur, he's a technologist who lives and breathes startup culture and works every day to help those who are often overlooked and gated out. His top priority is to help pay his success forward, investing in and enabling small companies to grow and find the good fortune that he has. Kevin grew up just about as far as he could from the technology capital of the United States. Though he would later come to love Silicon Valley, he started on the east coast of Florida in Ormond Beach, just north of Daytona.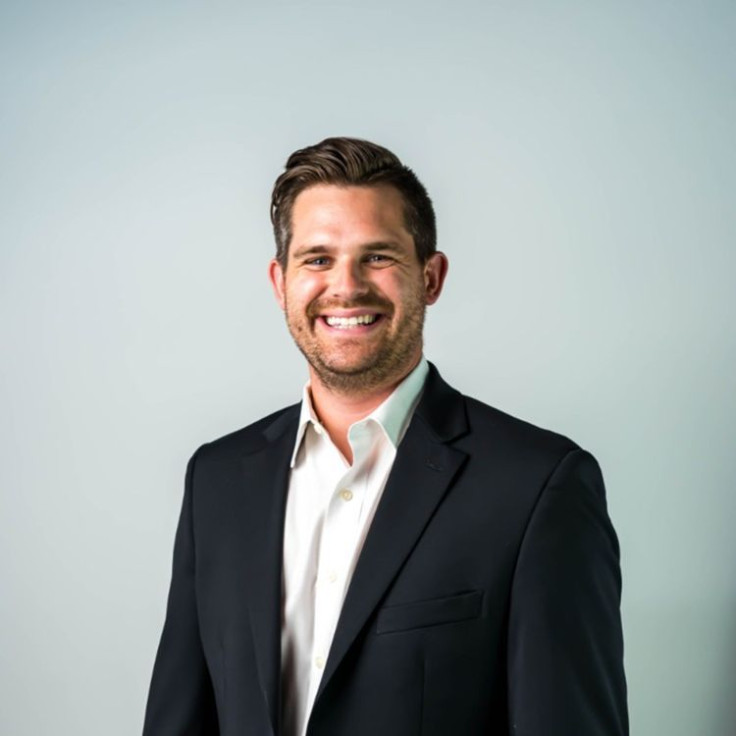 He never let his humble beginnings hold him back, and with hard work and effort he would eventually move to Washington, D.C., where he studied at Georgetown University's McDonough School of Business. He made his transition from the sandy beaches to the nation's capital in 2009, and earned a Bachelor's in Business, Management, Marketing, and Related Support Services in 2013. From there, he had his eye on the prize and stayed focused. With a degree from Georgetown, Miller ventured to Silicon Valley where he started his tech career.
In an effort to further himself professionally and establish a career, Kevin turned to one of the leading tech companies in the world: Google. Kevin succeeded in sales and marketing within the company, helping small and medium businesses utilize Google's advertising services. After his first year, he was promoted to a digital marketing account executive, working with Google's full suite of advertising products and delivering sizable results for his clients. With his new position, Kevin was able to find financial and career stability, which would help facilitate his next big career move.
By all means, 2020 was a difficult year. But for Kevin, it was a time of immense growth and progress. Amid a global pandemic, Kevin saw an opportunity to build something new. With some established savings, connections, and business partner Jon Zacharias, he began building GR0.
Both Kevin and Jon had experience with online marketing — specifically by utilizing search engine optimization — and began offering these services to smaller businesses that found themselves desperately needing an online presence while brick and mortar stores were closed.
With people quarantined in their homes, Kevin and Jon's new company worked with small businesses to continue building awareness and driving revenue, even as in-store sales plummeted. They developed content with thoroughly-researched keywords, and earned massive results for their clients in need. The key to their strategy was building high-value partnerships between media organizations and brands to help achieve goals on both sides, and it worked! To learn more about Kevin, and his tactical strategies visit his linkedin.​