Khloe Kardashian Weight Loss: How She Lost 20lbs In 20 Days; Slimmer Starlet Poses In Bikini For Magazine Cover Shoot (PHOTOS)
Khloe Kardashian, the taller and bulkier younger sister of the wee bootylicious reality star Kim Kardashian, has astonishingly lost 20lbs in just 20 days and is all set to reveal the secret of "How I (she) got thin fast!"
Khloe showed off her slim and trim frame posing in a dark purple bikini on the cover of America's Life & Style Weekly magazine's latest issue.
The Keeping Up With The Kardashians starlet, who once said that losing weight was her "biggest lifetime struggle and it does get her down," has finally acquired a toned, sexy figure and looks stunning after her milestone achievement.
Khloe, at 5 feet and 10 inches, towers over her petite sisters Kim and Kourtney. She always felt ill at ease when standing next to or being compared to her tiny siblings.
"They are 5-foot and 5-foot-2, so I look massive next to them. Everyone expects me to be 9 feet tall and weigh 200 pounds when they meet me," Khloe told US Weekly magazine last year.
The 27-year-old reality starlet shared her restrained diet regime. Khloe said that the weight loss was the result of her healthy eating habits. She avoids eating out and prefers meals cooked by her personal chef.
She apparently also works out with her basketball player husband Lamar Odom and his personal trainer, the Daily Mail reported.
"My weight is always going up and down. I'm always fighting that and I feel like no matter what I do, I don't look good enough to everybody else," she told the magazine earlier while she was struggling to lose some excess pounds.
Luckily, the Kardashian sisters are bestowed with enviable curves; call it God's gift or that of the plastic surgeons, they are certainly the most desirable women of our times.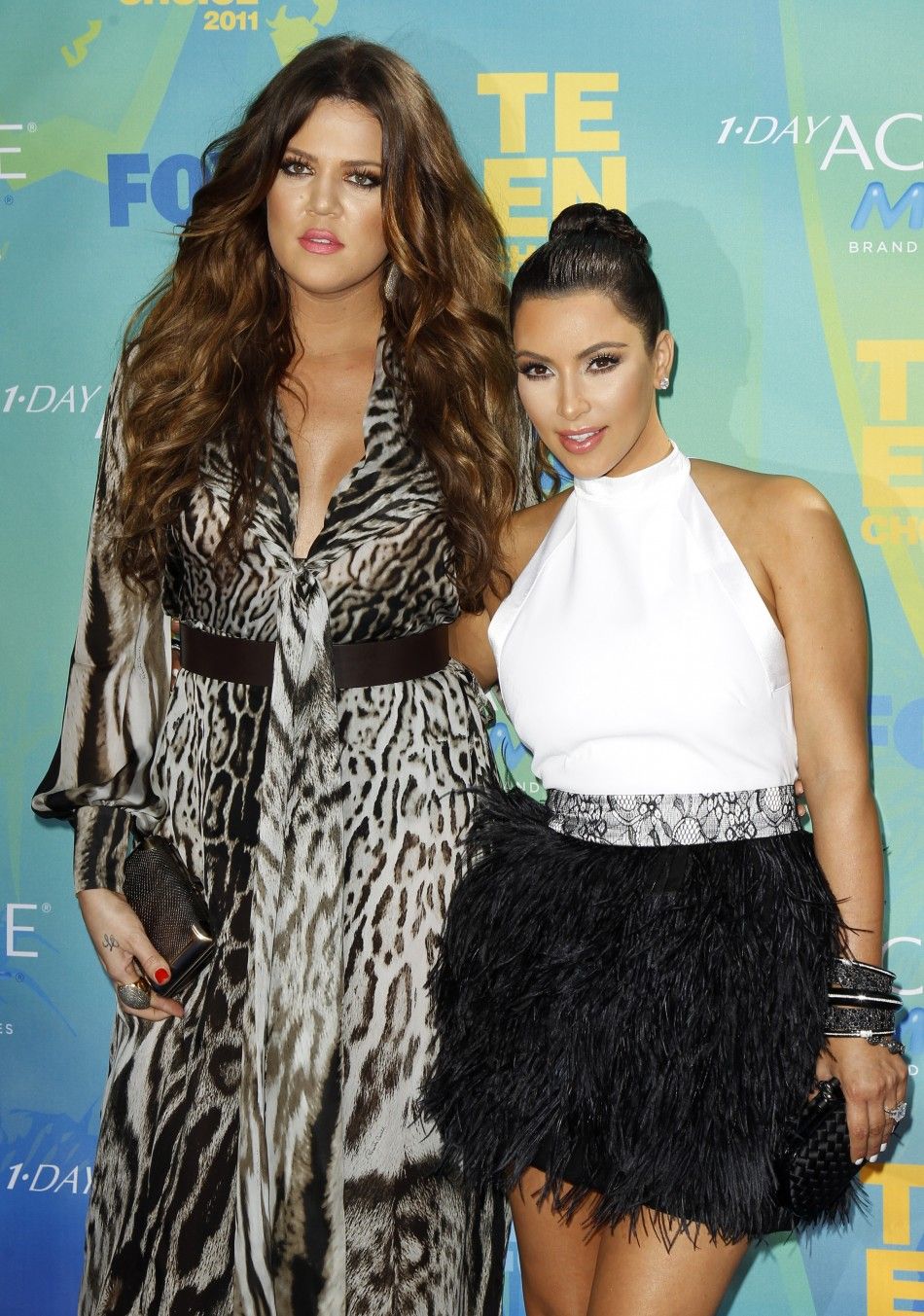 © Copyright IBTimes 2023. All rights reserved.
FOLLOW MORE IBT NEWS ON THE BELOW CHANNELS