Kid Rock Claps Back At Coverage Of His Announcement To Run For Senate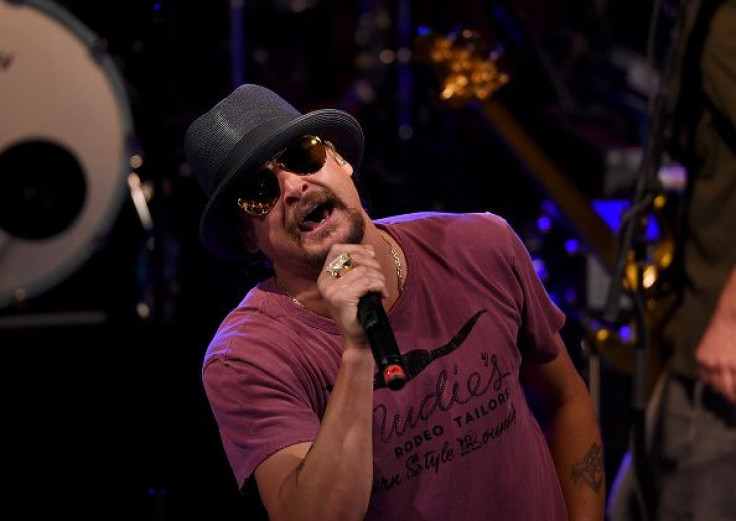 Singer Kid Rock released a statement Thursday regarding his plan to run for Senate in Michigan in 2018. He took to his website and aired his grievances with the way the news media initially covered the ostensible campaign for office.
The 48-year-old Michigan native, whose real name is Robert James Ritchie, shared the link to his website Thursday.
Richie lamented online, seemingly angry about how the media responded when he released his campaign website. "Once again the press is wrong," he tweeted.
READ: Twitter Reacts To Kid Rock's Possible Senate Run In Michigan
In the post, Richie brought up two major points made by skeptics of his campaign: The appearance of Warner Bros. in his domain source code and the deadline for filing paperwork required of the role.
"Once again the press is wrong," he wrote. "First of all, I've got 15 days from my announcement to file paperwork with the FEC! Second, I'm not signed to Warner Bros!!! - which simple fact-checking would have revealed."
Both of these things led some to assume the announcement was a marketing ploy to release an album. Richie went on to address the idea that the campaign could be a hoax in his post.
"It's not a hoax, it's a strategy and marketing 101! No plans for an album or anything else that has been the usual norm in the music business OR politics."
He added, "I am the captain now."
READ: Kid Rock Is Planning Run For Senate In 2018, Says Twitter Campaign
Richie has yet to announce a release date for an album. He has several tour dates planned for September at Little Caesars Arena in his hometown of Detroit, and the rock star addressed those on his blog.
"I have recently worked out a unique deal with BMG, Broken Bow, CAA and Live Nation to release music ON MY TERMS," Richie wrote. "Like politicians write books during their campaigns, I'm planning on putting out music during mine and IT ALL STARTS TONIGHT AT MIDNIGHT."
Sen. Debbie Stabenow of Michigan took to Twitter Wednesday and admitted that Richie is a better musician than she is.
"I know we both share a love of music," she tweeted. "I concede he is better at playing the guitar and I'll keep doing what I do best, which is fighting for Michigan."
Richie then responded to Stabenow's tweet.
"Senator Stabenow and I do share a love of music, although probably not the same kind. I concede she is better at playing politics than I am," Richie said. "I'll keep doing what I do best, which is being a voice for tax paying, hardworking AMERICANS and letting politicians like her know that We the People are sick and tired of their bullshit!"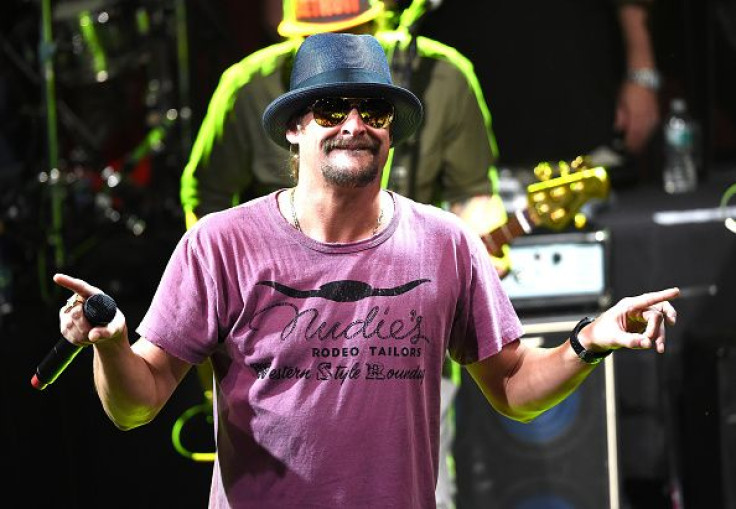 © Copyright IBTimes 2023. All rights reserved.