Kim Kardashian Gets Restraining Order Against Stalker Who Claims They Talk 'Telepathically'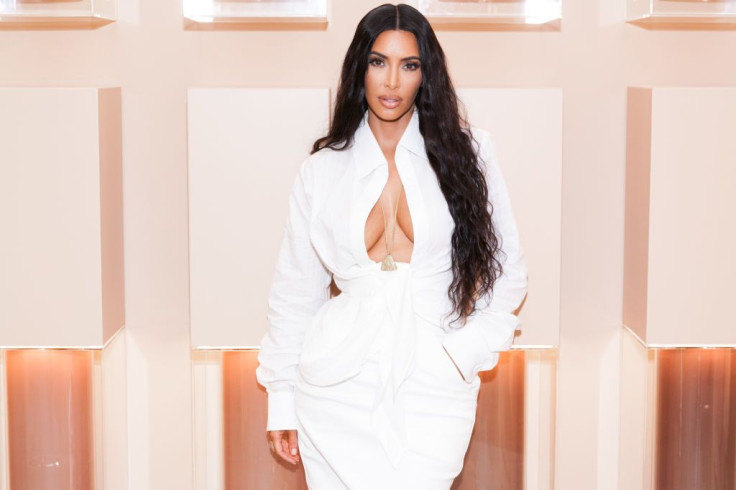 KEY POINTS
Kim Kardashian got five-year protection from her latest stalker, Andre Persaud
Legal documents said Persaud attempted to enter her Hidden Hills mansion in California
The reality star filed for a protection order earlier this month
Kim Kardashian was awarded a restraining order Monday against her latest stalker, who claimed she was "communicating with him telepathically."
The 42-year-old Skims founder's legal team was in court when she obtained a five-year protection order against Andre Persaud. According to the ruling, he is prohibited from contacting Kardashian and "must" stay at least 100 yards away from her, TMZ reported.
TMZ also obtained legal documents from the case, which indicated that Persaud appeared at her Hidden Hills mansion in California at least three times back in August. She also stated that she "never" met the guy and was afraid that the situation might escalate to physical violence, for Persaud was allegedly armed with a gun.
Additionally, Persaud is prohibited from owning or possessing any firearms, including a gun, and is required to surrender what he already owned to the authorities.
Earlier this month, the reality star rushed to file for a restraining order at the Los Angeles County Courts against Persaud because of his persistence in meeting with Kardashian, and several attempts to enter her home, according to Yahoo.
"I am informed that (the person) attempted to access my residence on three separate occasions in August 2022. He presented a letter seeking to be my business partner. I am informed that he stated he traveled to CA for the purpose of meeting me. I have never contacted him. He expressed his frustration that I had not responded to him," Kardashian wrote in the declaration.
She added, "I am informed that my private security has met with him and informed him that I have no desire to have any contact with him. I am informed that (the man) told my private security that he possesses a gun."
"I am also fearful of (the man) because he claims to have a gun. I am concerned that without a restraining order in place, [he] will continue to attempt to access me, and he may further escalate to physical violence," she concluded.
The business mogul also claimed that the man, later identified as Persaud, even traveled to New York while she was there on business and attempted to "gain access" to her hotel.
In the documents, Kardashian said that Persaud was able to enter their gated community because he had written down her address on a piece of paper after contacting a relator who worked with one of her sisters. The filing did not mention the name of the sister.
Persaud has also made several attempts to contact Kardashian and her mother, Kris Jenner, through social media and claimed in one of her posts that she had been "communicating with him telepathically."
Recently, Kardashian concluded her legal battle against ex-husband Kanye West over custody rights and property settlement issues. Based on the settlement, the exes gained equal access to their four kids, 9-year-old North, 7-year-old Saint, 4-year-old Chicago and 3-year-old Psalm, TMZ reported.
The 45-year-old defamed rapper was also required to pay the business mogul $200,000 per month in child support and was responsible for at least 50% of their children's educational and security expenses.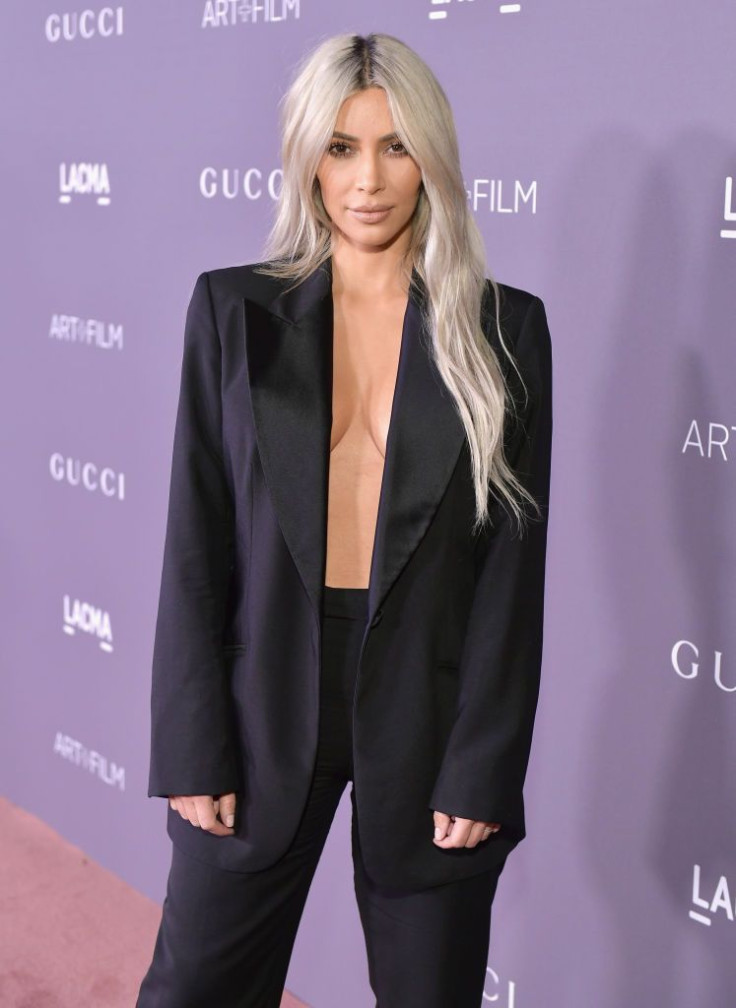 © Copyright IBTimes 2023. All rights reserved.