Kim Kardashian, Kanye West Doing 'Much Better' Following Reports Of Marital Problems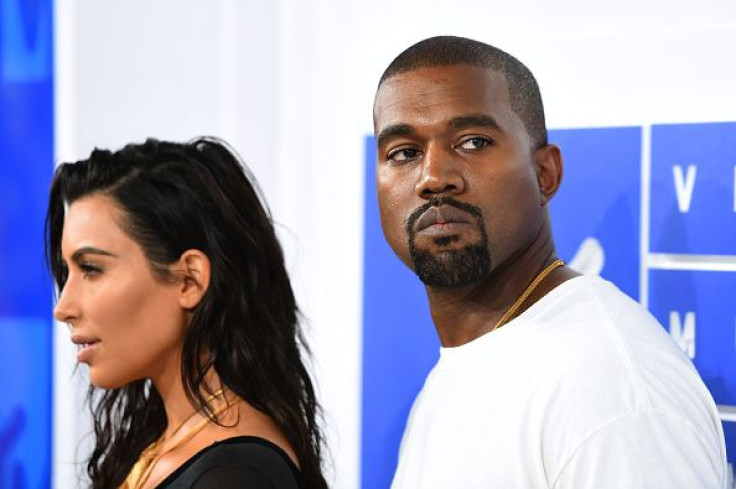 Kim Kardashian West only recently began talking publicly about being robbed at gunpoint in her Paris apartment in October 2016. Both Kardashian and husband Kanye West reportedly "shielded" their children North, 3, and Saint, 1, from problems they were having in their marriage as a result of the event.
But according to reports, the couple is in a much better place at present.
People reported Thursday that an unidentified source close to West said the couple was doing "much better" in their relationship after a difficult year. "They went through a really rough time there for awhile," an additional source close to West told People. "It was really touch and go. She was dealing with the robbery and all that came after, and she felt like he wasn't there for her. He was going through his issues around the holidays, and he felt like she wasn't prioritizing him."
Read: Kim Kardashian On Ellen: Reality Star Gives First Interview Since Paris Robbery
Kardashian's struggle with the effects of the incident was documented on the recent season of "Keeping Up with the Kardashians," as was West's hospitalization for exhaustion shortly after the Paris robbery in November.
"Things were just awful between the two of them, but also with both of them separately," the source told People. "It was like for the first time, they just weren't happy. I don't think they were happy separately, and I know they weren't happy together."
The source reportedly added that the couple "never fell out of love with each other," but that the toll of the series of events had begun to cause problems.
And all seems well with the couple now, with a source telling People, "Kim and Kanye are in a great place."
The report seems to be corroborated by E! News, whose parent network E! is home to the reality series "Keeping Up with the Kardashians." E! News reported Friday that the couple is "doing well and are focused on giving North and Saint a little sibling."
Kardashian sat for her first public interview since the robbery with Ellen DeGeneres in April. "I know this sounds crazy, but I know that was meant to happen to me," Kardashian said tearfully. "That was so meant to happen to me. I really feel that things happen in your life to teach you things."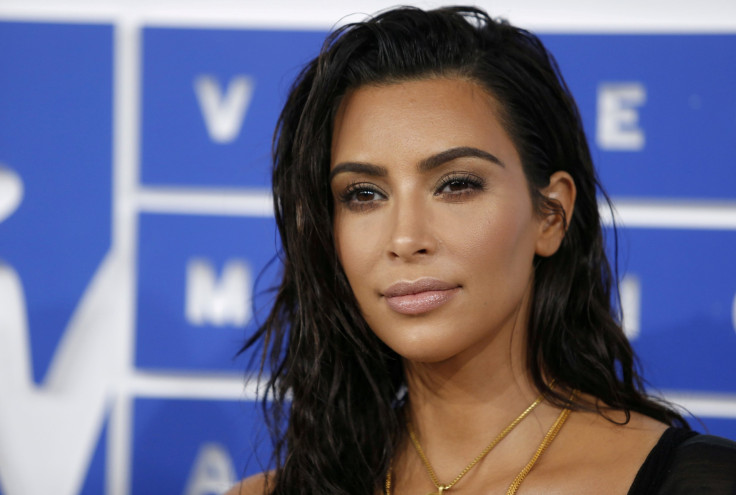 © Copyright IBTimes 2023. All rights reserved.