Kim Kardashian And Kanye West Marriage Secrets Revealed: The Mother's Day Fight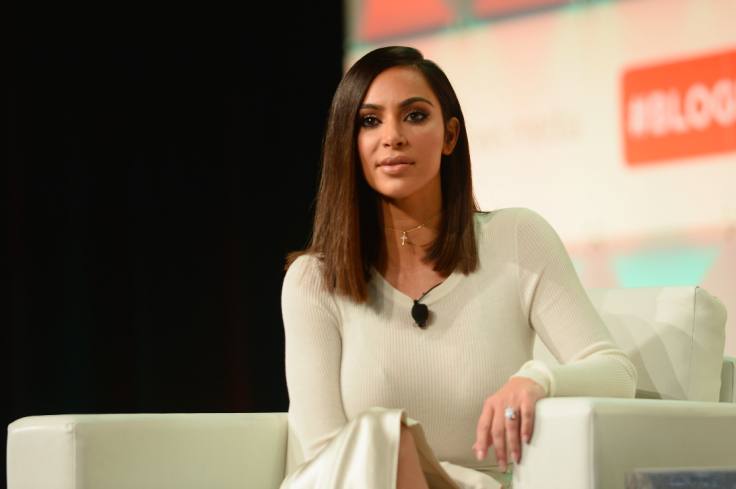 "Keeping Up With the Kardashians" star Kim Kardashian defended her husband, "Famous" rapper Kanye West, during his feud against pop star Taylor Swift, but it doesn't mean the couple doesn't have spats of their own. For Season 12 of "KUWTK," West has been more involved than ever. That also means viewers get to see some of the arguments that go on between the two.
While everyone got to see the beautiful orchestra West set up for Mother's Day, they didn't see the couple fight about their plans — until now. On Sunday night's episode of the reality show, West slammed Kardashian for working on Mother's Day instead of spending the day with him and their children.
The tiff arose during the end of the Kardashian family's vacation in Cuba when she nonchalantly said she would be in New York for a photo shoot instead of spending Mother's Day in Los Angeles with the family. While Kardashian wasn't bothered, West was annoyed.
"We didn't plan to be together for Mother's Day?" West asked. Kardashian essentially blew him off and said, "It's just one of those sacrifices I'm going to have to make."
But that didn't calm West, 39. During a big dinner with the family, he brought up Mother's Day again. "So what's going to happen on Mother's Day, are we going with you, or do you not want to see your husband and children?" he asked.
Ultimately, Kardashian, 35, blames her mother and manager Kris Jenner. "I just wish my mom spoke about it with us," she said. "We're such a close family, we should all be able to communicate so we don't step on each other's toes."
In the end, she stayed in Los Angeles and was surprised with an orchestra in her living room Mother's Day morning. "It was honestly the sweetest thing ever," she said about West's gift.
Follow me on Twitter @mariamzzarella
© Copyright IBTimes 2023. All rights reserved.