Kim Kardashian Overtakes Justin Bieber On Instagram Following Fake Follower Purge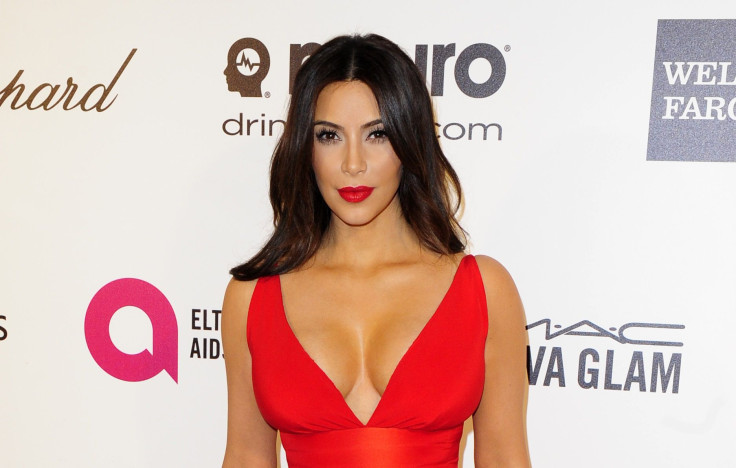 Kim Kardashian is now the most-followed individual on Instagram after the social network wiped more than 3.5 million spam accounts from the follower count of Justin Bieber, the former most-followed individual.
Bieber's drop came as a result of a spam purge Instagram warned users about last week. The Facebook-owned social network said it planned to clean house and delete any accounts that were deemed spam. Experts on fake followers told International Business Times they expected 2 million to 10 million accounts to be removed, and it seems they were right.
Justin Bieber's following dropped from 23.8 million Thursday to 20.3 million Friday, according to SocialBlade.com. That puts the pop star in third place, behind both reality-TV star Kardashian (22.2 million) and mega-singer Beyoncé (21.4 million). Kardashian and Beyoncé both lost followers as well -- 1.3 million and 866,000, respectively -- but the purge ultimately helped them.
Among some of the biggest "losers" are singers Selena Gomez (18.5 million) and Ariana Grande (20.2 million), who saw their followings fall by 1.1 million and 1.6 million followers, respectively. Reports say rapper Mase, who had a mere 1.6 million followers, saw his numbers demolished (by 1.5 million), which seems to indicate he purchased most of his followers. Mase has since deleted his account.
The biggest loser appears to be Instagram itself, whose own account following (45.3 million) dropped by a whopping 18.9 million users. But the damage is widespread. For example, this reporter (610) saw his follow count fall by about 50, and other users are commenting on Instagram's account to protest the purge.
"Why the hell would u do this?!?!? I lost like 30 followers! We earned them!!! We don't care if theyre spams or fake!! We just like the fact that they follow us!!! Please give them back!!!!!" one user said.
© Copyright IBTimes 2022. All rights reserved.
FOLLOW MORE IBT NEWS ON THE BELOW CHANNELS