Kim Kardashian Responds To Black Lives Matter Movement After Dallas Shooting: I'm Speechless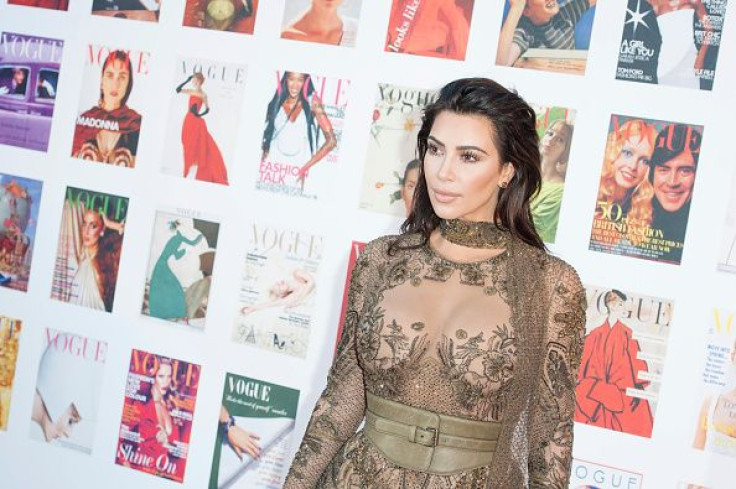 "Keeping Up With the Kardashians" star Kim Kardashian has become increasingly outspoken when it comes to domestic politics. After the reality star became a mother, she also became a vocal supporter of the Black Lives Matter movement. She is one of scores of celebrities who have spoken out since Alton Sterling and Philando Castile were killed by police officers this week. (Hours later, five police officers were shot dead and 14 were injured during a rally in Dallas.)
"This week we watched Alton Sterling and Philando Castile, two innocent black men, get senselessly murdered by police officers," she wrote on a blog post Friday. "Like a lot of you guys, I watched the videos, and was appalled and completely heartbroken. I was left speechless, angry and numb."
She then reflected on her newborn son, Saint West. "I do not ever want to have to teach my son to be scared of the police or tell him that he has to watch his back because the people we are told to trust—the people who 'protect and serve'—may not be protecting and serving him because of the color of his skin," she said.
Kardashian, 35, asked people to demonstrate peacefully. "The last thing we need is to fuel anger with more hate or violence, especially toward the many incredible police officers who risk their lives every single day to protect our families and communities," the reality star wrote. "It is our responsibility as Americans and as parents to create a safe future for our children."
Kardashian ended her message by asking her followers to contact their legislators and donate to the families of Sterling and Castile. "We must do something NOW. We must speak up until we are heard and real, effective changes are made," Kardashian finished.
Follow me on Twitter @mariamzzarella
© Copyright IBTimes 2023. All rights reserved.