Kim Kardashian signs on for role in Tyler Perry movie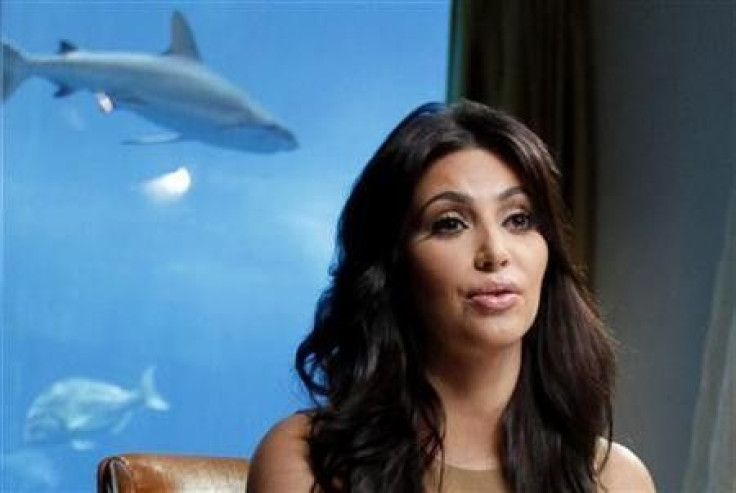 From newlywed to Marriage Counselor.
Kim Kardashian has signed on to star in Tyler Perry's new movie, The Marriage Counselor, TheWrap has confirmed.
The Lionsgate movie is about an accountant and his Ivy League-educated wife -- a marriage counselor who is great at dispensing advice, but makes some seriously bad mistakes in her own marriage.
Kardashian will play the counselor's friend and co-worker, Ava, who -- in excellent Kardashian style -- helps the counselor cope with life and get a makeover.
Jurnee Smollett plays Judith, the counselor.
Perry wrote the screenplay and the stage play the film is based on. He's also directing The Marriage Counselor, which starts shooting in Atlanta next week.
Perry, perhaps best known for his Madea movies, recently finished shooting Summit's I, Alex Cross, a thriller based on James Patterson's novels. He has the title role in that movie.
Kardashian certainly is well-known to television viewers -- her wedding, like much of the Keeping Up With the Kardashians star's life -- was televised, and she's a frequent guest on talk shows. Actual movie roles, however, are another story.
She played Summa Eve in Deep in the Valley and Lisa in Disaster Movie.
Kardashian, who is 31, married NBA star Kris Humphries on August 20.
Deadline first reported the news of her film role.
© Copyright Thomson Reuters 2023. All rights reserved.