Kim Kardashian Vampire Facial: Need-To-Know Things About This Controversial Treatment Previously Used
KEY POINTS
Vampire Facial has become a common facial treatment among people, including Kourtney Kardashian
Kim Kardashian underwent the same procedure a few years ago and claimed it was rough and painful
Vampire Facial is commonly known as Platelet-rich Plasma which stimulate cell turnover since it reportedly has high levels of growth factors
A blood is extracted from the patient and then placed in a centrifuge to separate the platelet
Vampire facial is a treatment that's not uncommon to Hollywood personalities like Kim and Kourtney Kardashian. In 2013, the younger Kardashian underwent this procedure and it was featured in an episode of "Kourtney ad Kim Take Miami." Recently, it was reported that the eldest among the Kardashian siblings took the same treatment.
But what is Vampire facial and why did it become controversial?
Ava Shamban, a dermatologist based in Beverly Hills, explained that vampire facial is a treatment which includes microdermabrasion and application of PRP otherwise known as platelet-rich plasma, Allure reported. To obtain the PRP, it has to be extracted from the patient's blood —the serum portion which contains the platelets.
The application of the PRP to the skin can reportedly stimulate cell turnover since it reportedly has high levels of growth factors. Apparently, PRP is commonly used as part of regular facial, along with micro needling to improve skin penetration.
Blood will be drawn from the patient and placed in a centrifuge to isolate the platelets. Then prior to the application of PRP on the patient's face, a micro needling or microdermabrasion is reportedly done. This process is reportedly painless, except for the initial withdrawal of blood. However, it wasn't the case for Kim Kardashian.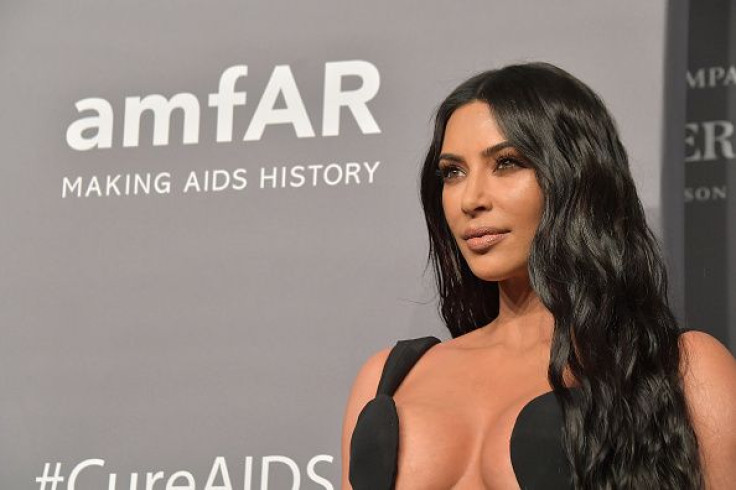 Reports indicate that in Kardashian's blog post, a reference which can no longer be found on the web as it indicated the 404-page-could-not-be-found error, claimed that the treatment was painful and rough. The said blog also reportedly claimed that Kardashian, at the time of the treatment, found out that she was pregnant; hence, she was not able to use a numbing cream.
While Kardashian had a what can probably be defined as a traumatic experience with the treatment, her sister, Kourtney, experienced otherwise. On her Instagram story, [Kourtney] Kardashian shared a snap of her undergoing blood facial and captioned the same as "no numbing," People reported. Pain tolerance could be a factor why the Kardashian sisters; experience to the treatment are a bit different. Needless to say, the surrounding circumstances are quite uncertain.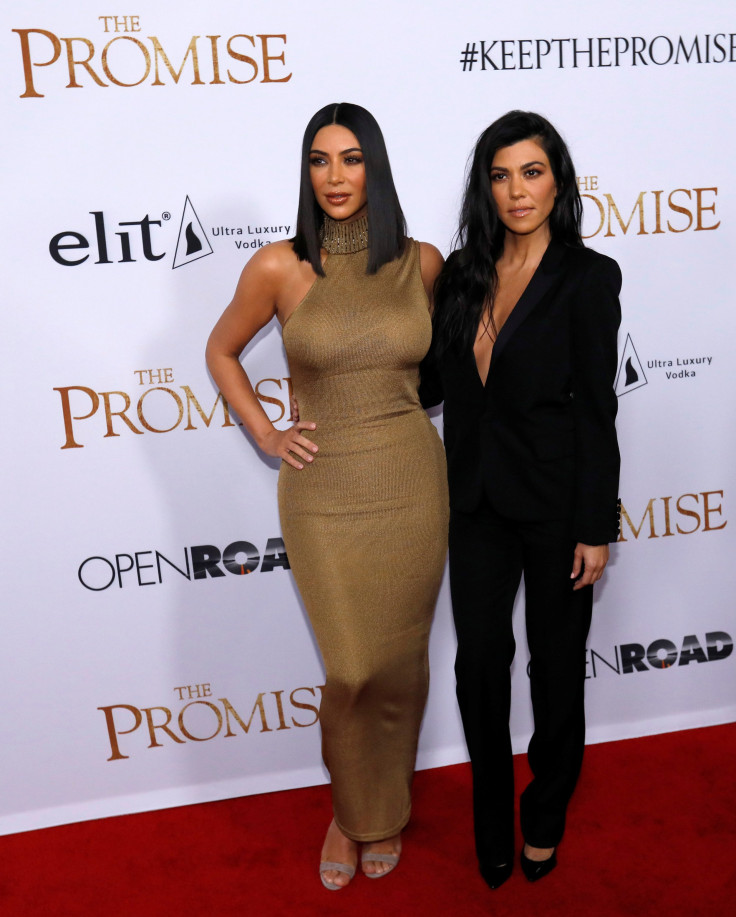 It may have been the talk of town when it got featured in the spin-off show of "Keeping Up With The Kardashians," but this facial treatment was placed under the microscope when news surfaced that there were two clients, treated by PRP facial, in New Mexico who tested positive for HIV, the Independent reported. The said patients, according to the same report, had "injection-related procedures" between May and September 2018 at the said spa. This information reportedly came from the New Mexico Department of Health spokesperson.
The effects of the PRP facial treatment are reportedly different from one person to another. There were claims that the treatment was effective, while some alleged that there had been no significant effects.
© Copyright IBTimes 2023. All rights reserved.
FOLLOW MORE IBT NEWS ON THE BELOW CHANNELS