Kim Kardashian's Teddy Bear Clues Hint At Fourth Baby's Name?
Kim Kardashian West and Kanye West recently welcomed their fourth child, a son born via surrogate. The question that the fans now have is: what will the name of the baby be? While the fans try to guess the name, Kardashian may have already shared some clues about the name in her previous social media posts.
In the past few weeks, whenever Kardashian spoke about her fourth baby, she shared a teddy bear emoji. Some fans see these posts as clues about the name of the baby, which many believe could be Teddy, Bear or Cub, People reported.
Kanye's hometown is Chicago. The city's MLB team's name is Chicago Cubs and the NFL team is Chicago Bears. Kardashian has already named her daughter after the city's name, and some fans feel that the name of their newborn son may be something like Cub or Bear, which will again have a connection to the city. The couple's other children are daughter North and son Saint.
While naming their fourth baby Teddy or Bear is one possibility, the other option could be Don West, E! News reported. The name Don will be a tribute to Kanye's late mother, Donda West. The couple could also name their child after Kardashian's brother, Rob.
Turn West is another name that the couple can consider, ET Online reported. This name would complement their eldest daughter's name, North West. Kardashian previously told Ellen DeGeneres on her show that she wanted a one-syllable name for her third child. Although she named her daughter Chicago, she revealed that she calls her Chi at home. The name Bear is one-syllable, which makes it an attractive choice.
Meanwhile, Kardashian celebrated her first Mother's Day with her newborn baby. A source close to her told People that the reality TV star was "freaking out" for weeks before the birth, but now she doesn't seem stressed.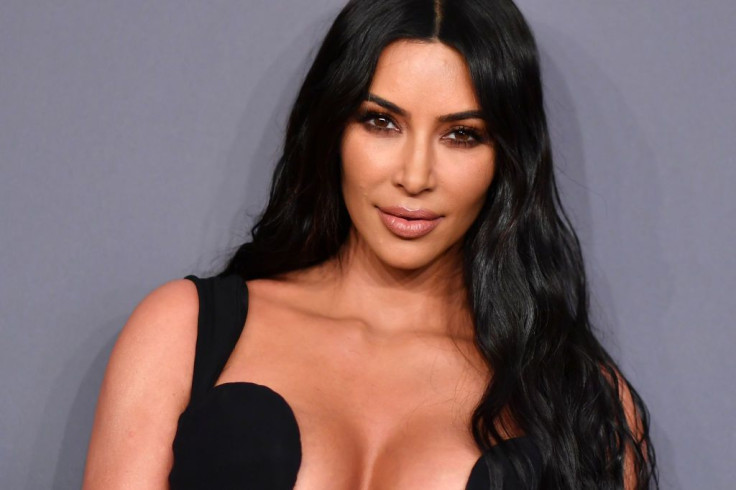 © Copyright IBTimes 2023. All rights reserved.